Every year since I started this blog, I have written a "Most Viewed Posts" article for the previous year. Even though I still wanted to do that for 2020, it seemed very different.
When travel came to a screeching halt last year, I had to cancel two 2-3 month RV trips, each centered around a conference. At first, I welcomed the opportunity to take a break and concentrate on some personal things that had been on the back burner for some time. Eventually, as the shutdown drug on, I began to get complacent. With so many businesses closed, I became that person who just stays home, watches TV and eats! I became that person I started this blog for!!!
When I fell off the keto wagon, I began consoling myself with food, especially ice cream. I gained 15 pounds and felt miserable. Finally, thank goodness, I got myself under control in September and started eating healthy again. I've lost that 15 pounds and feel ever so much better. So much so that I started thinking about blogging again and how I could make a few changes on the blog until travel becomes a little more normal. But that is for another blog post. Just let me say that I feel like I'm getting my blogging mojo back.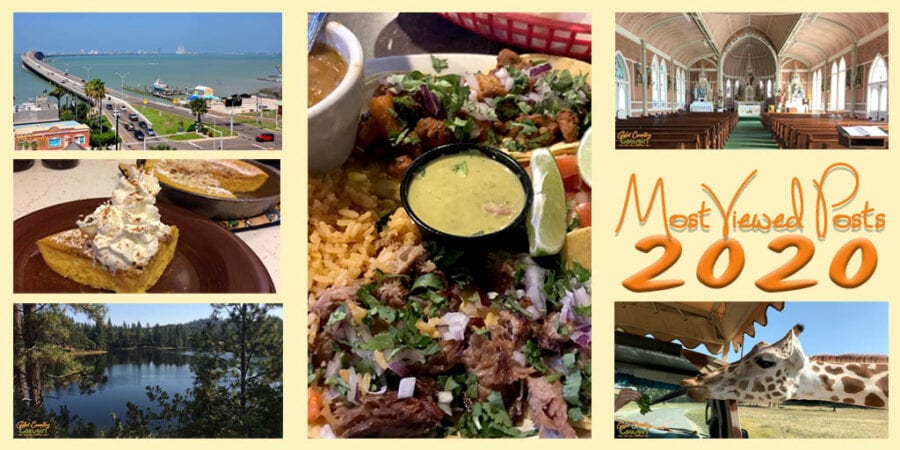 Looking Forward
My goal for this blog has always been to write a post a week. I've never reached that goal since I started the blog but, during 2020, I fell so short of that goal it is almost embarrassing. I only published 18 posts during 2020 and none of them made it to the most viewed posts. I chalk it up to circumstances beyond my control but I could have done better. At any rate, my promise to myself is to do better in 2021.
As always, this list contains posts written in previous years but the views are only from 2020. Although none of my 2020 posts made it to the top 10, seven of them were written and published in 2019. If you missed any of them I hope you'll check them out.

Top Ten Most Viewed Posts of 2020
#10 – Where to Eat in Harlingen — Readers' Choice Best Places – Published November 19, 2019
The post coming in at #10 involved a lot of eating so it was an especially fun post to research. I have some entertaining plans to update this post so I hope you'll check it out when that is done.
New on the most viewed posts list.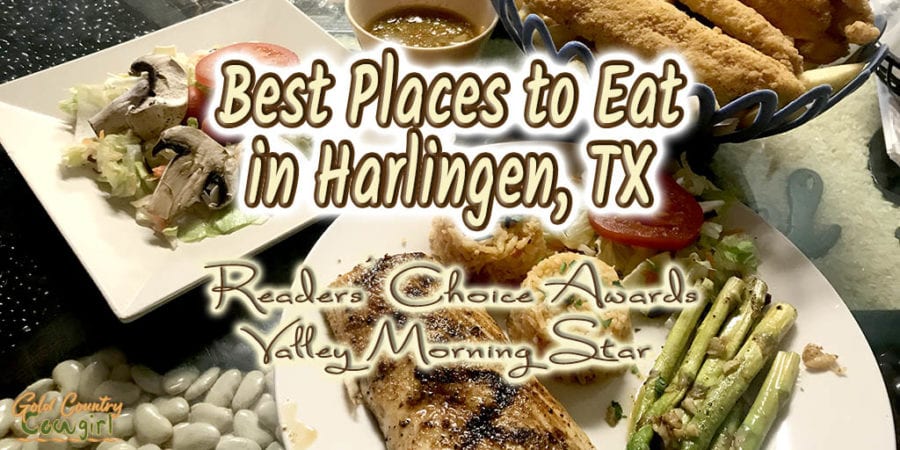 #9 – Home of the Painted Churches — Schulenburg, Texas – Published December 12, 2019
My RV trip last fall, north through Texas into Oklahoma, was an amazing adventure. I've only begun to scratch the surface of this huge state of Texas and am looking forward to many more trips of exploration. Schulenburg was one of my favorite stops on this trip. The painted churches were gorgeous and the history was fascinating.
New on the list.
Related: Best Places to Visit in Schulenburg, Texas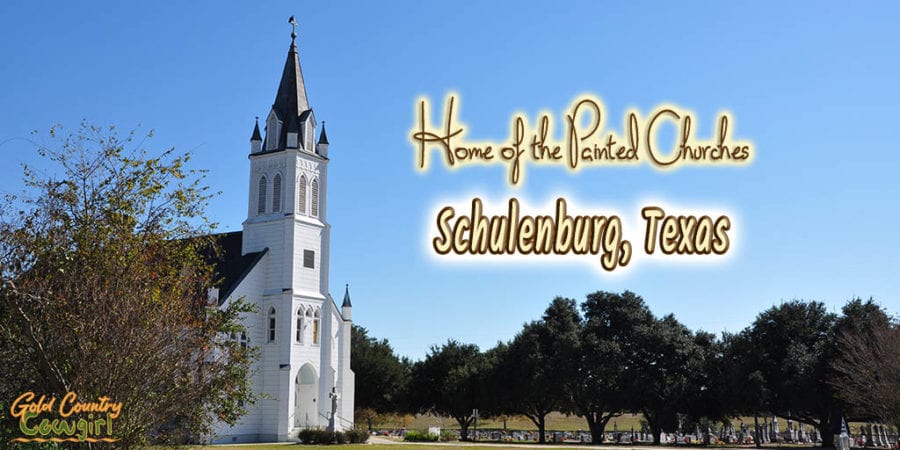 #8 – Things to do in Murphys CA — More than Wine Tasting – Published February 6, 2018
Murphys is one of my favorite towns in Gold Country.  It is a picturesque old West town with so much to do including shopping, museums, wine tasting and even a nearby cavern. It is a popular tourist place but I've never seen it overly crowded.
Holding at #8.
Related: Mercer Caverns: A Top Attraction in Murphys, CA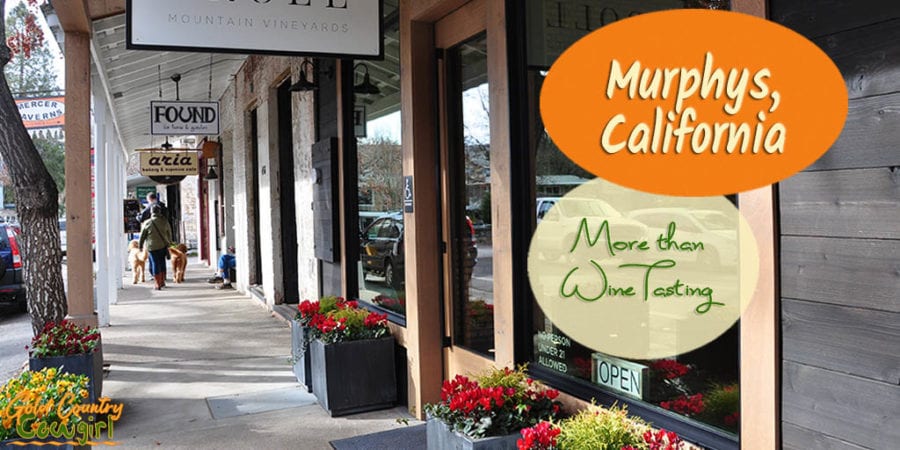 #7 – I Had to Know: What's the Difference Between Mexican and Tex Mex Food? – Published May 11, 2019
Is it Mexican food or is it Tex-Mex? I was totally surprised when I learned the difference. Maybe you will be too!
Holding at the #7 spot.
Related: Authentic Texas Barbecue — What it is and where to find it in the RGV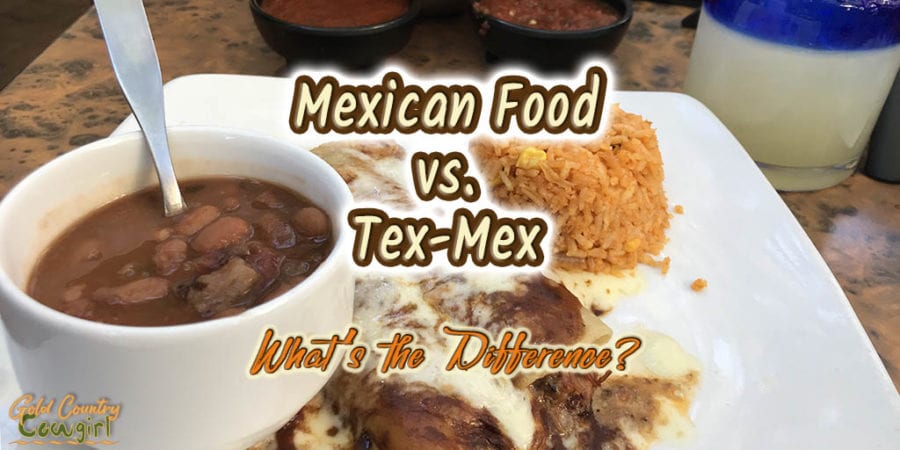 #6 – Best Things to do in Glen Rose, Texas — Dinosaurs, Wildlife, History – Published November 10, 2019
Of all the places I've been to in Texas, Glen Rose definitely is at the top of the list of favorite places. The first time I was there, it rained most of the time so I made up for it on my second visit. I walked in dinosaur footsteps, spent time with wildlife, immersed myself in the town history, ate some delicious food and so much more.
New on the list.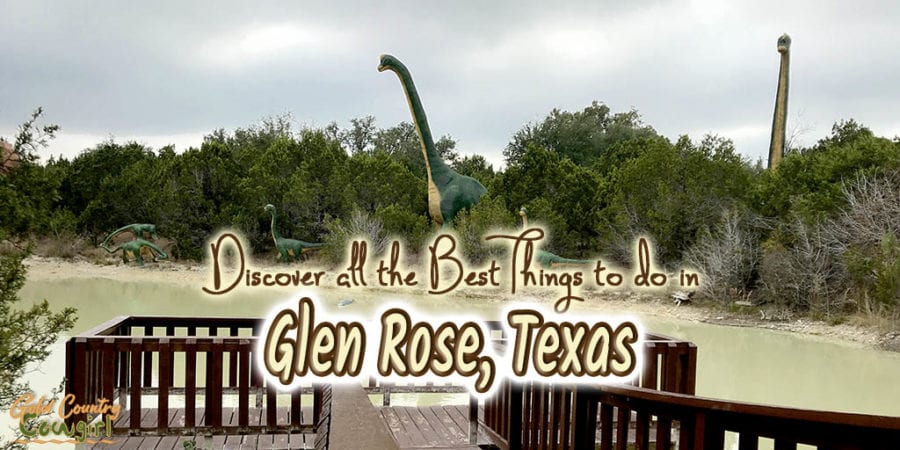 #5 – 25 Extraordinary Things to do in Amador County from a Local – Published April 6, 2019
During my four year stay in Amador Coundy, I made it my mission to learn as much as I could about the amazing things to do there. It is a diverse area with a wide range of unique places and activities. All of Gold County is a "hidden gem" that is so overlooked for the more popular coastal area on the other side of the state.
Down from #3 on the list but still #5 overall on the blog.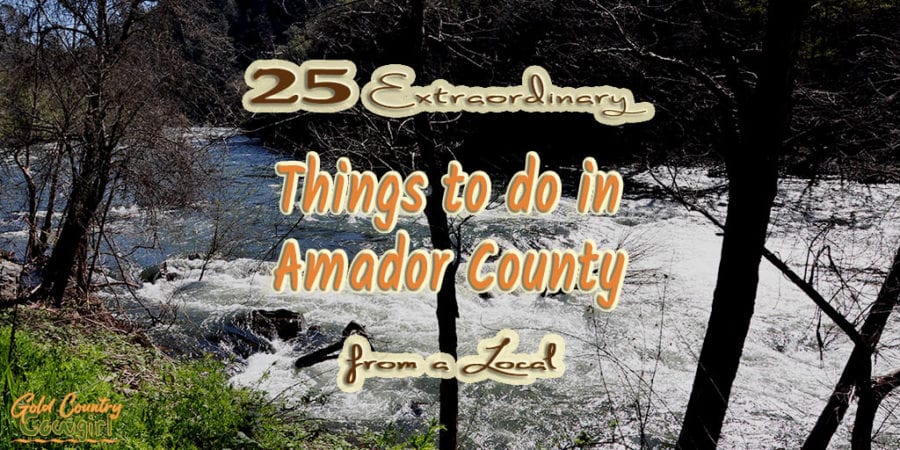 #4 – Port Isabel — What to See and Do in this Charming Bayside Town – Published June 22,  2019
Port Isabel reminds me, just a little, of what I left behind in southern California. I love being near the water and Port Isabel is so much more low-key and tranquil than southern California! It is the gateway to South Padre Island but there is a lot to do here without crossing over the Queen Isabella Causeway.
Up from #10 on the list and #8 overall.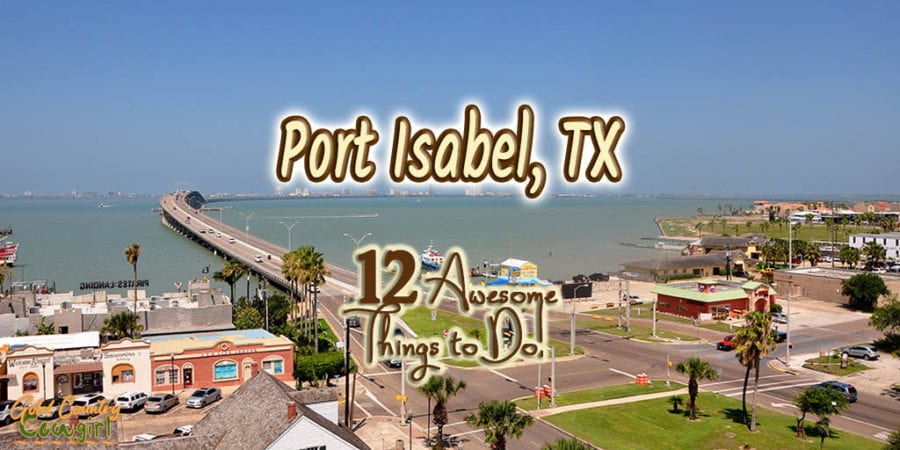 #3 – Kodiak Canvas Truck Tent Review – Published September 5, 2016
I had no idea when I wrote this post that it would be my number one post of all time. I'm sure people discover it through search and I hope they find it helpful once they read it.
Up from #4 and and still #1 all time post on the bog.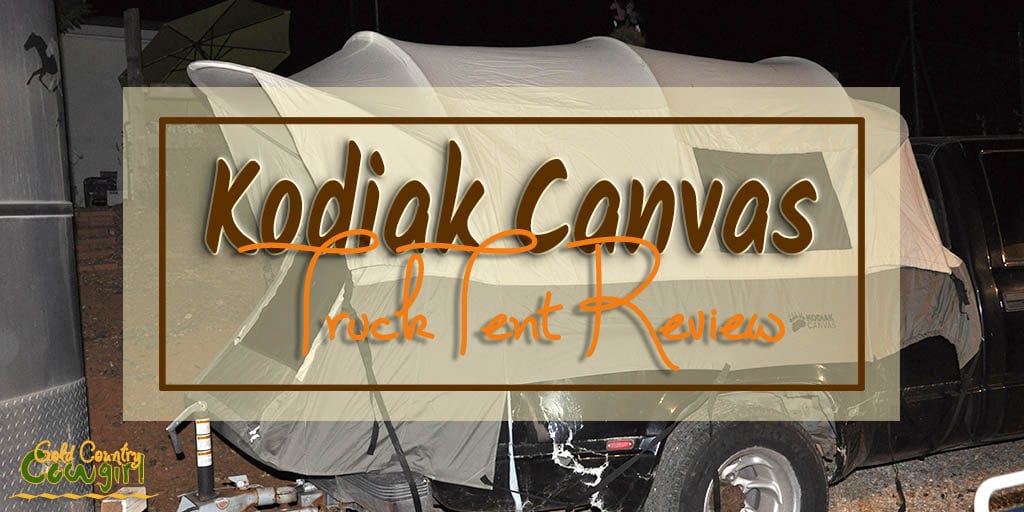 #2 – Visit Nuevo Progreso Mexico via the Progreso Texas Border Crossing – Published April 30, 2019
I am so anxious for travel to normalize again so I can go back to Nuevo Progreso. The boarder is open but only for "necessary travel" like dentist and doctor appointments. Since I only go for lunch and shopping, I'll just have to wait.
Holding at #2 on the list of most viewed posts again this year and has rapidly moved up to #3 overall.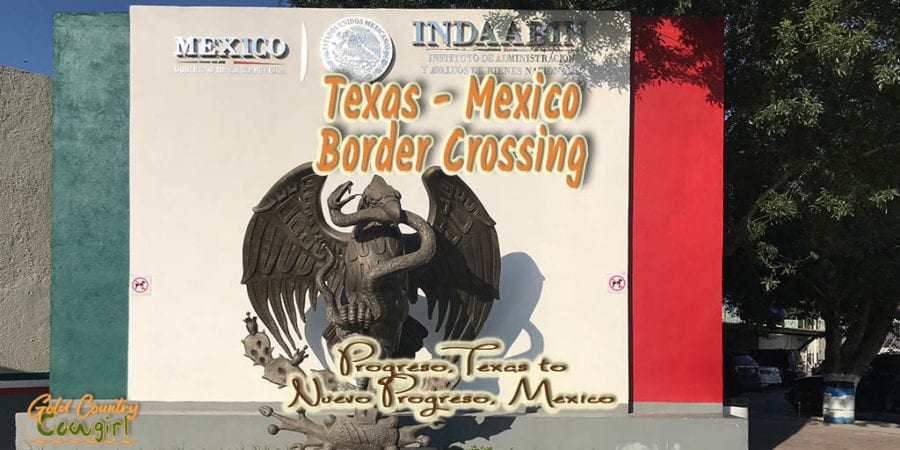 #1 – Don't Throw Out Your Sourdough Starter – Dutch Baby Pancakes – Published November 7, 2016
Food posts are always fun to research and write. This post from 2016 is still one of my favorites – I made SO many Dutch baby pancakes! Now that I eat keto, I drool over the memories the photos evoke when I reread this post.
Up from #5 on last year's list and #2 of all time.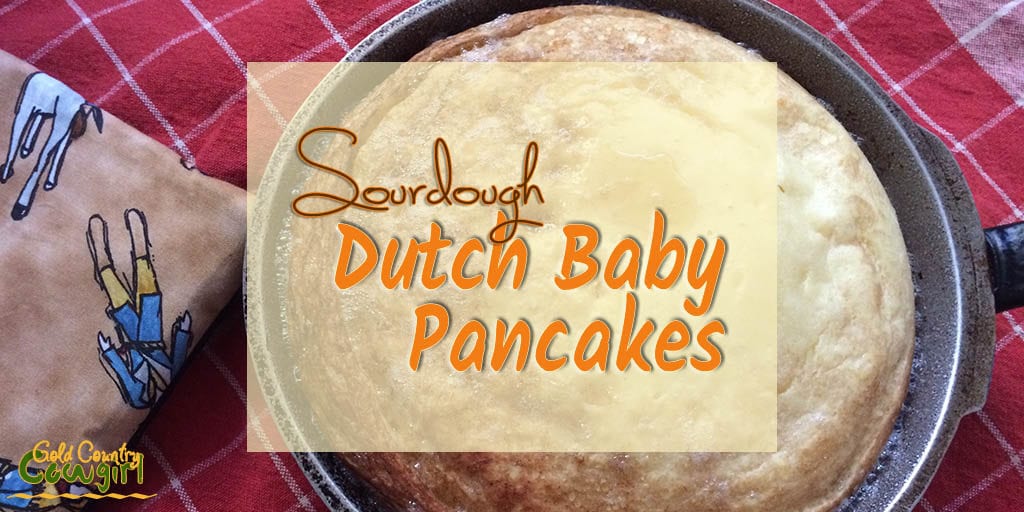 I was quite surprised to see that last year's #1 most read post, Amtrak from Sacramento to San Francisco, slipped all the way to #15 this year.
Only time will tell what travel will look like this year. I'm hoping, at least, to explore more of Texas. And I have those other plans too! I hope you enjoy them.
Until next time…
(Visited 247 times, 1 visits today)