About Golden Country Cowgirl
Golden Country Cowgirl explores the USA through wine, food and travel, often by RV, from a home base in the Rio Grande Valley in Texas. The blog also aims to encourage seniors and those on a limited budget to be active and learn more about their own local area. Even if you can't travel far, you can still have grand adventures!
10 Most Popular Posts of all Time to Date
About Ava
Ava is a baby boomer who has done her fair share of traveling, drinking wine and eating, and they are still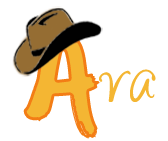 her favorite things to do. She's probably not alone there! A recent life change has set her on a journey learning about the RV lifestyle. She loves road trips, unearthing tales of local history, meeting new people, wine, good food, cooking, horseback riding, camping, crafting, and all animals, especially her horses and three rescued cats.
Work with Golden Country Cowgirl
Golden Country Cowgirl has a dedicated local following as well as visitors from all over the world. Since the site was established in March of 2016, social influence has increased to more than 15,000 followers over multiple platforms.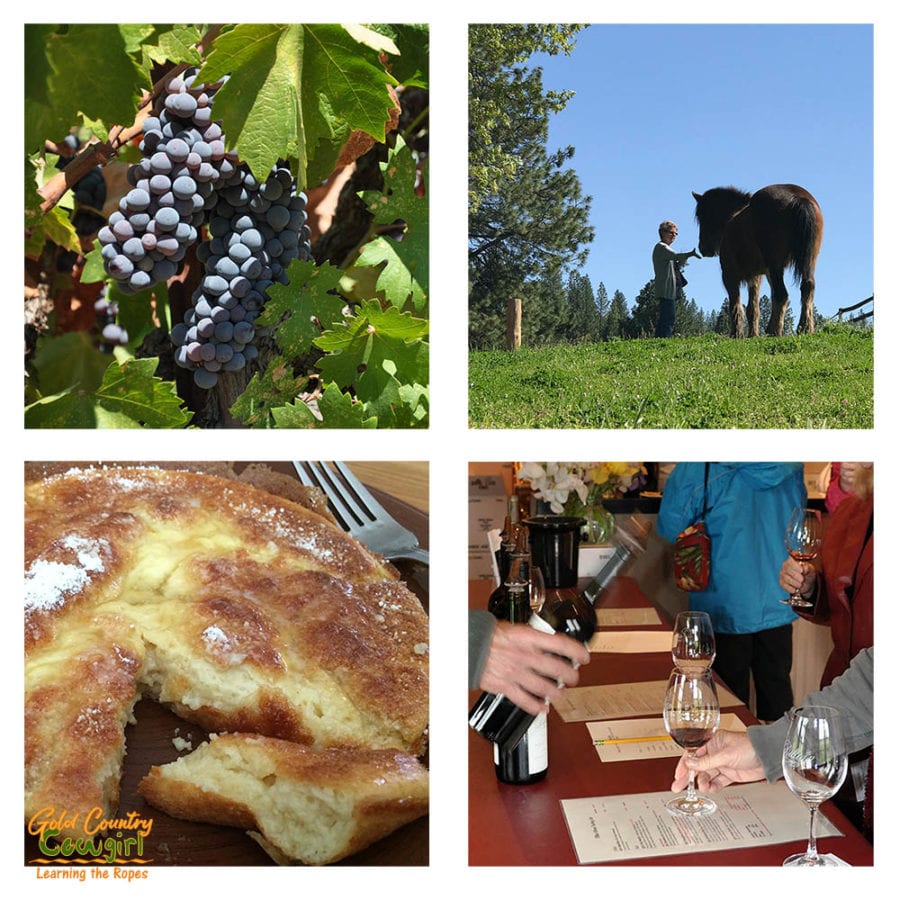 Let's create a partnership to introduce your brand to Golden Country Cowgirl's followers through:
Brand Ambassadorships
Sponsored Posts
Press Trips
Media Events
Restaurant Media Tastings
Social Media Promotion
Reviews
Social Giveaways
Advertisements
Click here to download Golden Country Cowgirl's media kit.
I will only share brands and products I have personally used or experienced and feel are of benefit to my readers.
Contact Golden Country Cowgirl Today!
Contact Golden Country Cowgirl by email at mail@goldencountrycowgirl.com.