Happy New Year! I can hardly believe it's time for my annual Most Viewed Posts article. But I'm a bit of a statistics junkie so I love contrasting and comparing lists from one year to another. I enjoy seeing which posts resonate the most with readers. It's very enlightening and there were a few surprises for me on my most viewed posts of 2021 list.
With no travel and many businesses closed, I didn't write much in 2021. With things opening up a little along with the purchase of a new trailer, I finally scheduled an RV trip and got on the road the beginning of October. I had an amazing 2-month trip through part of Texas and am still writing about it! Most of those posts, however, are too new and couldn't compete in numbers with older posts on the blog. Continue reading to learn about the one (and almost a second) exception!
So, let's get on with my most viewed posts of 2021.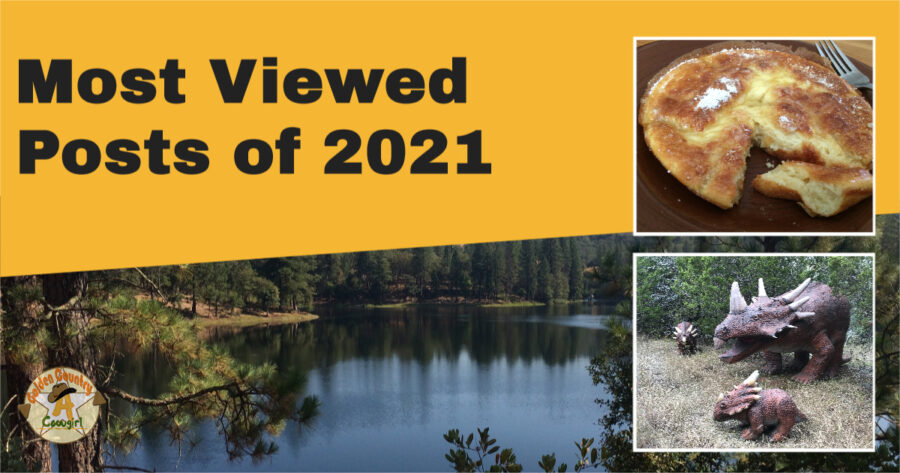 As always, this list contains posts written in previous years but the views are only from 2021. If you missed any of these most viewed posts of 2021, I hope you'll check them out.

Published November 19, 2019
Where to Eat in Harlingen is #10 on my list of Most Viewed Posts of 2021 – the same spot it held in 2020. This was, as you can imagine, a very fun post to research. I have since eaten in many places other than these locations recommended by locals. As a result, I have been compiling a list of my own for a future post.
Holding at #10.

Published November 7, 2016
I ate so many Dutch baby pancakes working to perfect this recipe! I never got them to rise up the side like I wanted them to but they sure did taste good. If you are a sourdough fan, be sure to check out this post.
Down from #1 last year but still #3 of all time.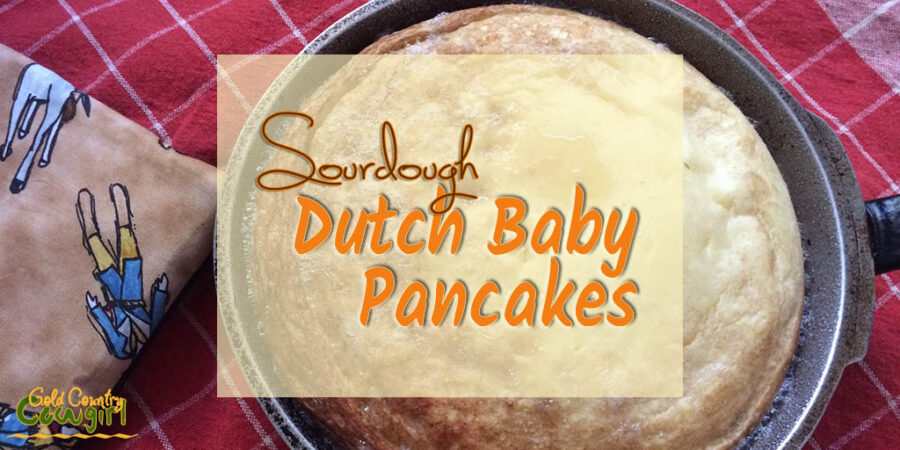 Published September 5, 2016
I continue to be astonished that this is my number one post of all time. It was such a fluke that I even wrote about it. It wasn't something I planned, just something I fell into. However, there are a couple of posts rapidly approaching this posts' #1 position. Namely, the number 1 post below about Nuevo Progreso, Mexico. In addition, with how fast the Natural Bridge Caverns post (#6 below) is skyrocketing up in numbers, I think it is a strong competitor to be the all time most viewed post in just a few short months!
Down from #3 but still the most read post on the blog.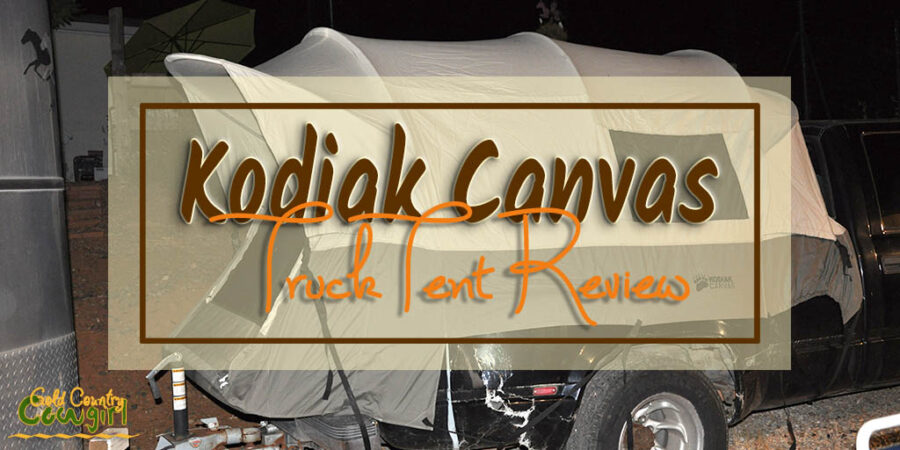 Published January 11, 2020
 Schulenburg seems to have been a popular place this past year. I say this because my two posts about my time there in 2019 are now on the top ten list with this post debuting at #7 and the Painted Churches at #2. Schulenburg is a charming, historical town and definitely worth a visit.
New on the list.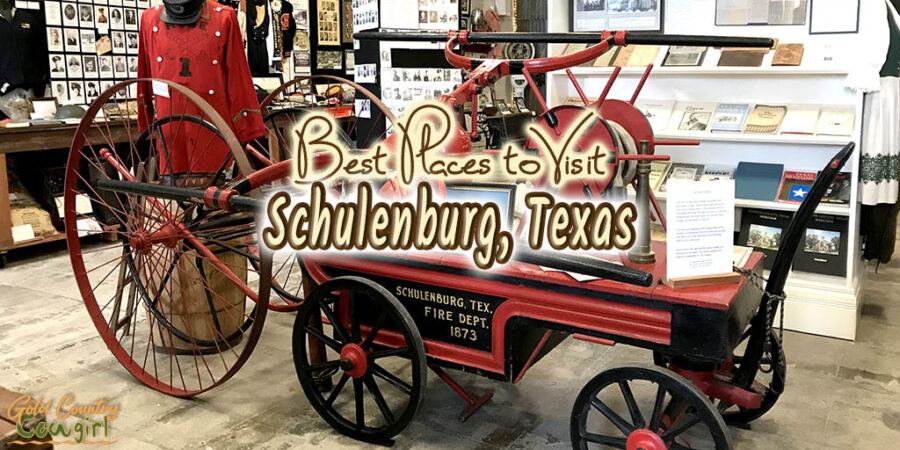 Published November 30, 2021
This post was only published for 32 days when I ran the stats for this list! Never have I had a post get so many views in such a short time, but it was enough to put it in the number 6 spot on this list. I love everything about San Antonio (except the traffic) and Natural Bridge Caverns is such a fun place for the whole family that it definitely adds to the enjoyment of San Antonio.

New on the list.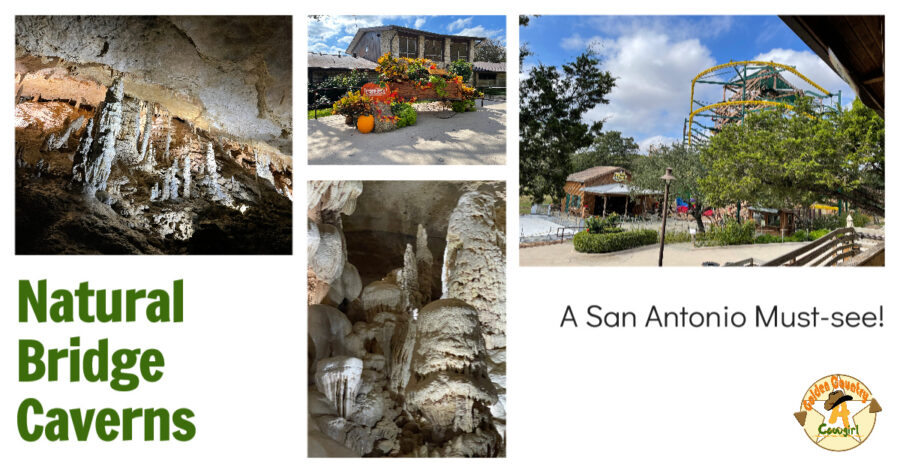 Published June 22,  2019
I love being around the water. This was my main draw when I started visiting Port Isabel but I soon discovered how much more there is to do there. Still, so many things are on, near or involve the water. The ambience of a restaurant with a water view is definitely a plus for me and there are many such restaurants in Port Isabel. Every time I go I uncover something new and interesting.
Down from #4 last year.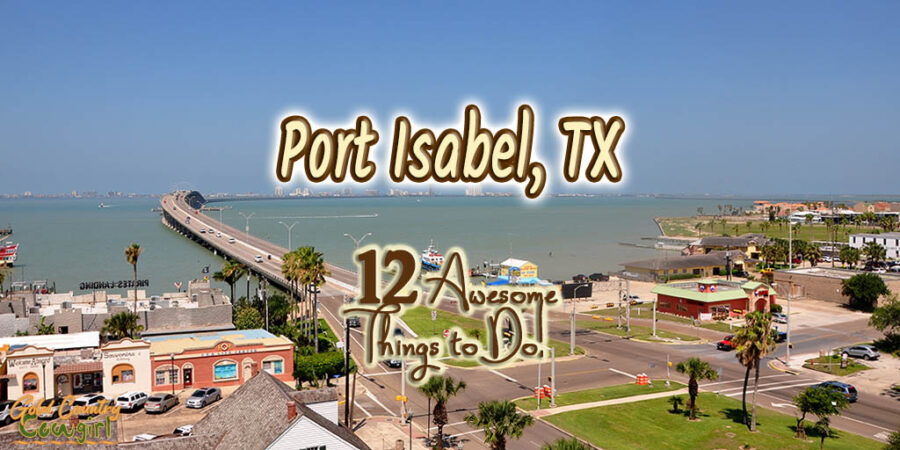 Published November 10, 2019
I was in Glen Rose for nearly a week in 2018 on my way to Texas from California and it rained most of the time I was there. I included it in my 2019 itinerary because I knew there was so much to see and do there that I missed in 2018 due to the weather. During the 2019 trip, I had a couple of days of sunshine but the weather deteriorated over time until on the last day it was raining with a freezing cold wind. I did get in everything on my list but there are still many reasons to return.
Up from #6.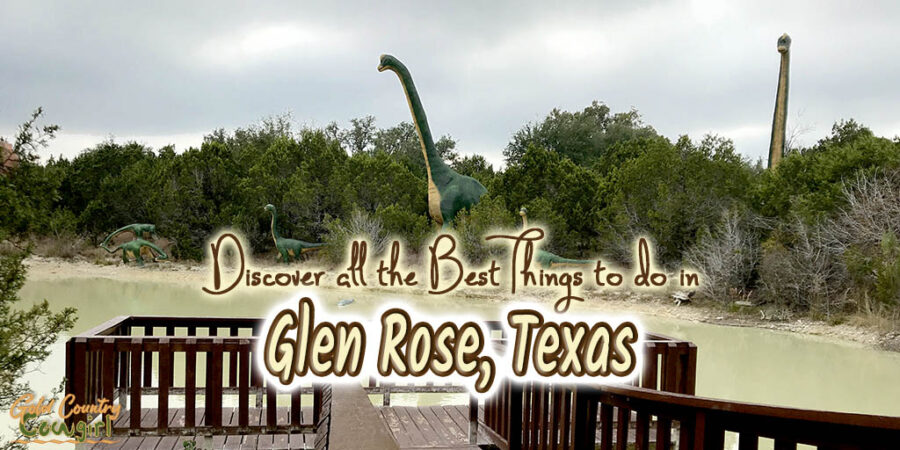 Published April 6, 2019
I lived in Amador County for four years and I tried to take in every new experience I learned about. Even with that effort, there were still many things left untried when I moved from there. This post will give you an idea of the wide range of activities you can enjoy in Amador County in northern California's gold country.
Up from #5.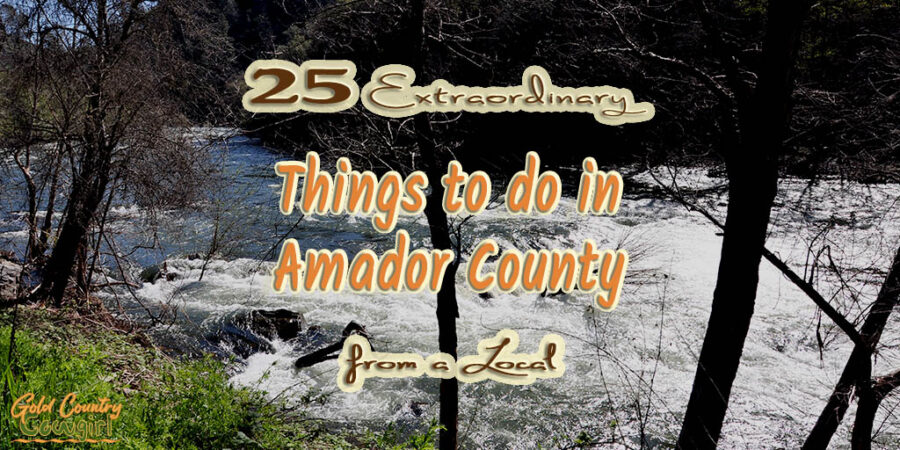 Published December 12, 2019
If you are ever in the Schulenburg area, you really should visit the painted churches. They are not spectacular like churches and cathedrals in other parts of the world, but they are beautiful. They are rather plain on the outside but you can't help but marvel at the gorgeous, rich interiors. When you learn about their history, you'll be amazed at what the settlers did with what they had available.
Up from #9.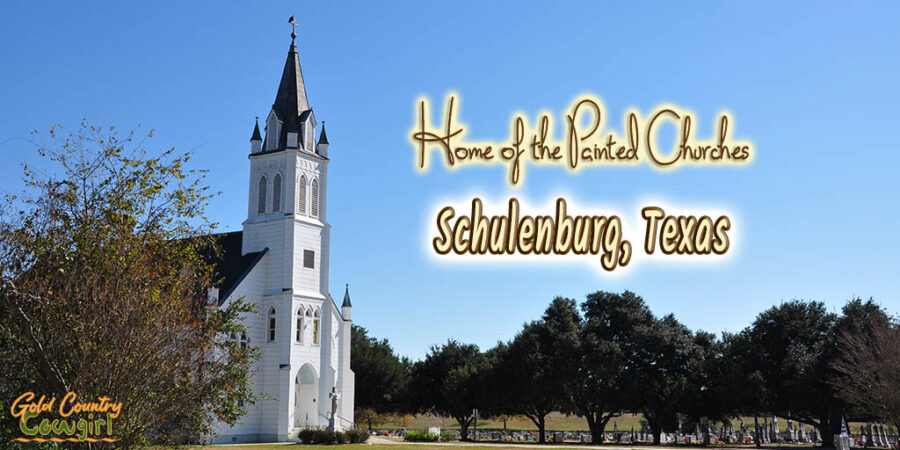 Published April 30, 2019
I was not at all surprised that this post was the #1 Most Viewed Post of 2021 because it is always at or near the top of my trending posts.
I've been to Nuevo Progreso twice since the border opened back up to all traffic earlier in 2021. As a result of these trips, I have a few ideas for update posts. I'll be making another trip there in a week or two for more research so look for those posts in February.
Video: Sights and Sounds of Nuevo Progreso, Mexico
Up from #2 and is the 2nd most read post on the blog.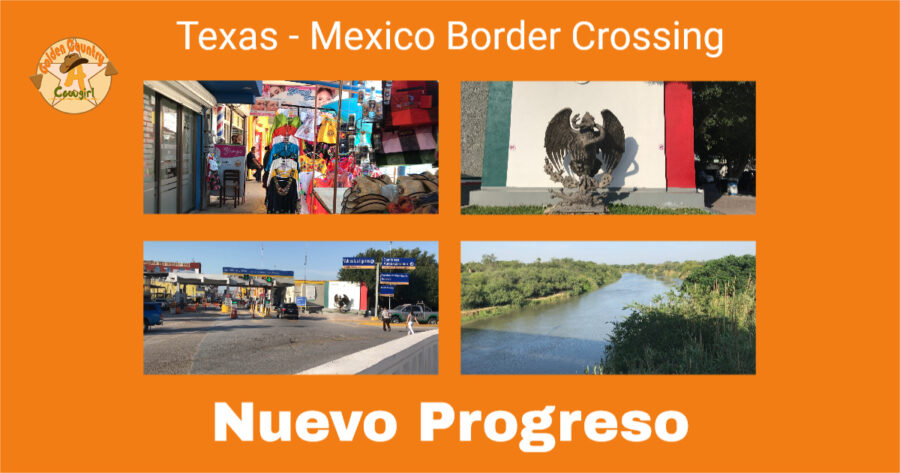 Best Wineries in Fredericksburg, Texas is a post I had a lot of fun researching and writing. It was just published on October 29th and barely missed nudging out Where to Eat in Harlingen for 10th place. I'm looking forward to returning to Texas Hill Country in a couple of months and writing about more wineries and other things to do in the area.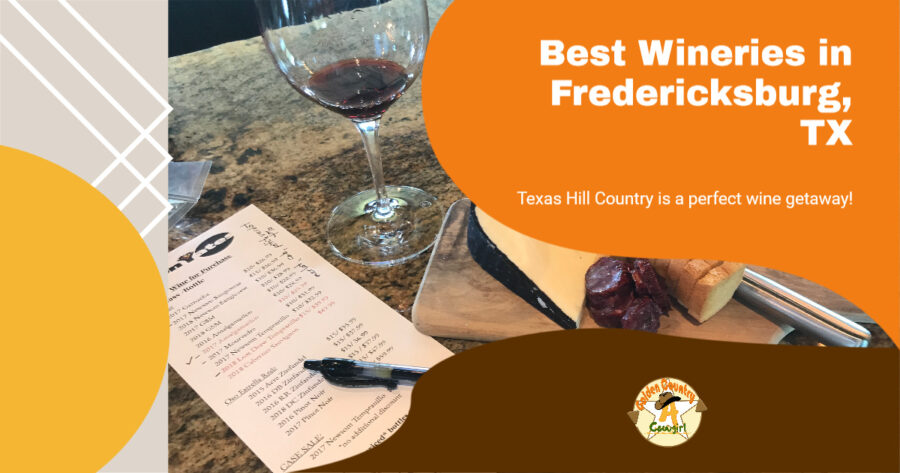 Until next time…
(Visited 176 times, 1 visits today)