It's that time again when I get to write one of my favorite posts — the most viewed posts of the year. I love writing these posts for two reasons. Most important, I get to take a close look at what was most popular with and useful for my readers during 2019. Second, though, I get to take a walk down memory lane and relive some of the wonderful places I've been and amazing things I've done.
The following ten most viewed posts of 2019 include five posts from previous years but views are only from this year. Five of the posts were published this year. Maybe I'm a bit of a geek when it comes to stats, but I really enjoy comparing numbers and how posts have moved up or down. If you missed any of my most viewed posts of 2019, I hope you'll check them out!
Top Ten Most Viewed Posts of 2019
#10 – Port Isabel — What to See and Do in this Charming Bayside Town – Published June 22, 2019
I lived more than 85% of my life in southern California not far from the beach. I'm not that fond of sand or actually being in the water, but being near the water and looking out at an amazing view makes me feel so tranquil. So, perhaps you can imagine how much I enjoyed the many visits I made to Port Isabel to do research for this post. I enjoyed a dolphin watching cruise, birding, museums, great food and more.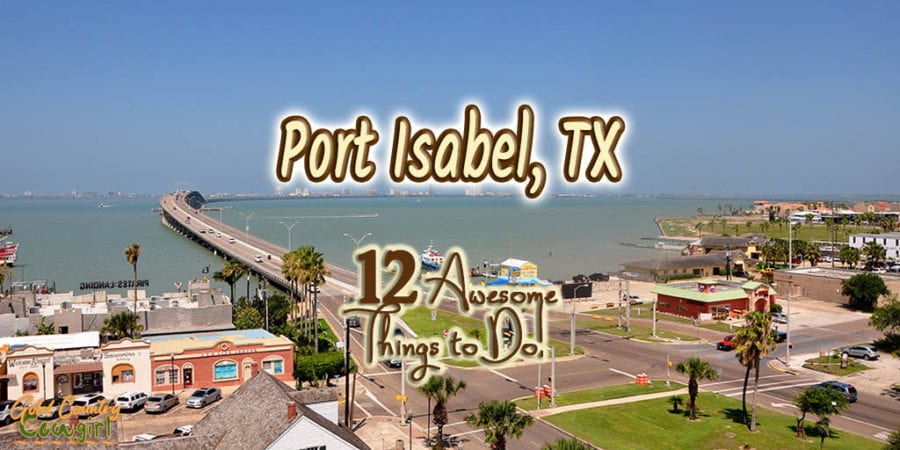 #9 – Freddy Fender Museum is Just One of the Museums of San Benito – Published May 28, 2019
The popularity of this post surprised me a little. It really took off in the first week or two after it was published and it continues to be in my top 10. The Museums of San Benito is a facility that houses three museums in one location: The San Benito History Museum; Texas Conjunto Music Hall of Fame and Museum; and the Freddy Fender Museum. I especially enjoyed learning about conjunto, a style of music I've always been entertained by but didn't know much about.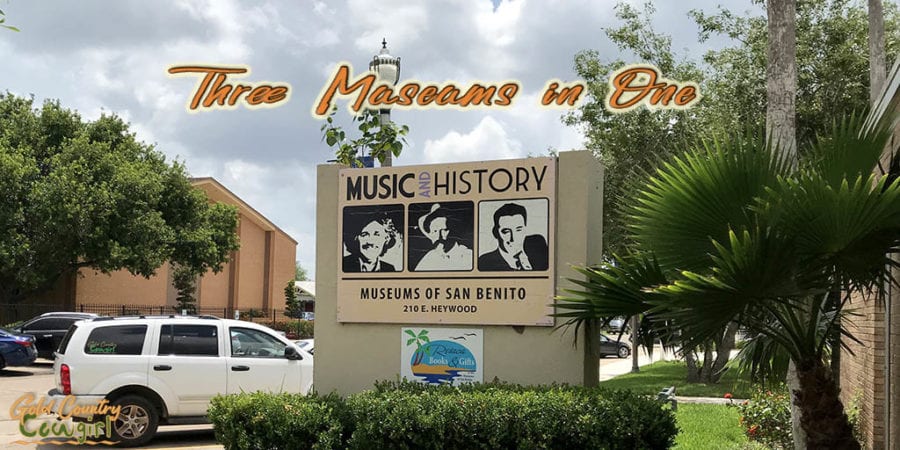 #8 – Downtown Murphys — More than Wine Tasting – Published February 6, 2018
This post about Murphys, California, dropped down to #8 for 2019 from last year's #4 spot. It continues to be in my most popular posts of all time at #8. Murphys, in Calaveras County, is a popular place with visitors because it offers such a wide variety of activities including shopping, museums, wine tasting and even a nearby cavern.
Related: Mercer Caverns: A Top Attraction in Murphys, CA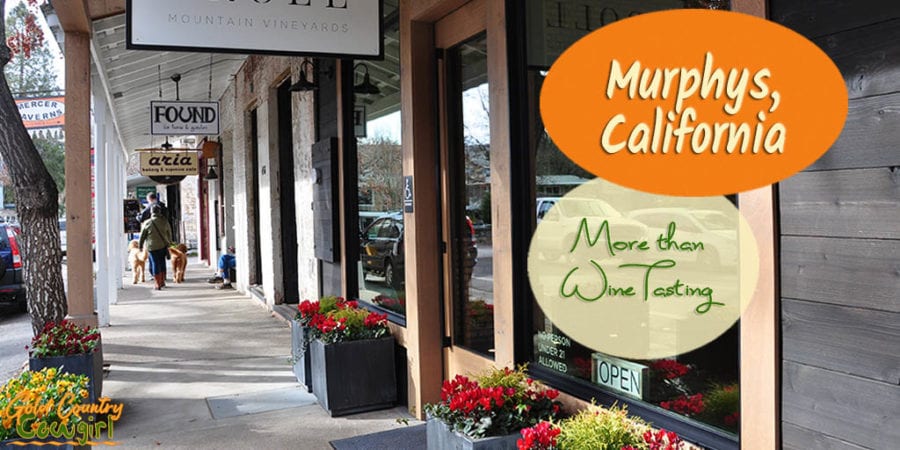 #7 – I Had to Know: What's the Difference Between Mexican and Tex Mex Food? – Published May 11, 2019
In southern California, you can find good Mexican food around most any corner. Most of my life, I heard about this elusive Tex-Mex food and was anxious to have some when I arrived in Texas. I was confused by the food I was served and had to find out what the difference is between Mexican food and Tex-Mex. What I learned surprised me. Maybe you'll be surprised too!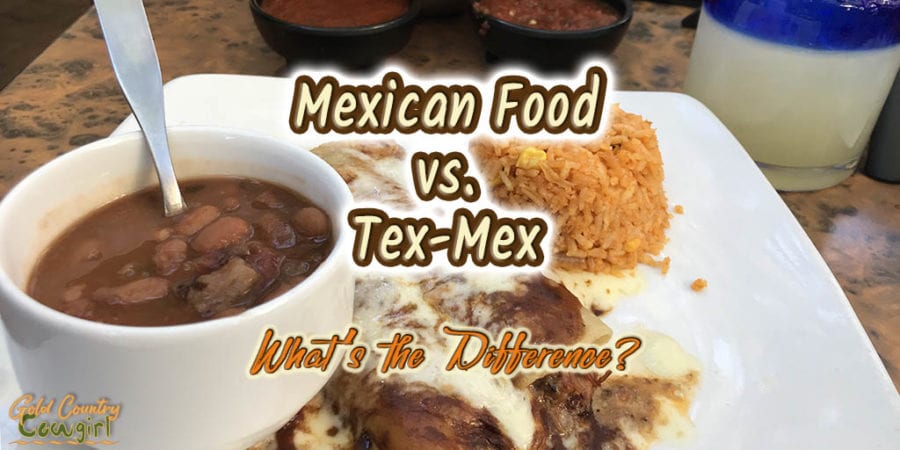 #6 – Petrified Forest National Park and Painted Desert – Published November 12, 2018
The colors of the Painted Desert are so striking and go on as far as the eye can see. There is a 28-mile drive through the Painted Desert which includes Petrified Forest National Park. On the surface, the Petrified Forest may just look like a bunch of big rocks. However, learning more about how these big rocks came to be is absolutely fascinating. Ever wonder how so many trees ended up in the desert? There are also stops where you can see petroglyphs and ancient Indian structures.
Related: Epic 40-day California to Texas RV Itinerary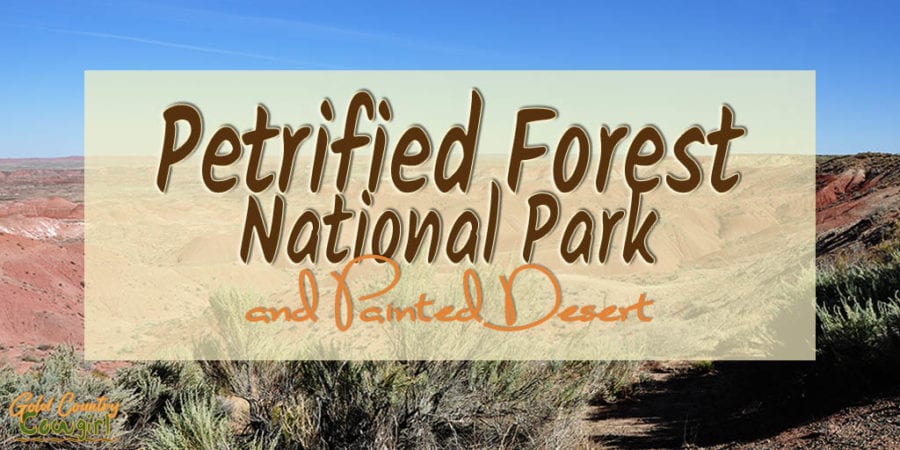 #5 – Don't Throw Out Your Sourdough Starter – Dutch Baby Pancakes – Published November 7, 2016
I published this post in 2016 and it has been one of my most popular ever since then. This year, it slipped to #5 from last year's #2 position, but it remains my third most viewed post of all time. I don't do many food posts on this blog but I sure enjoyed researching and writing this one.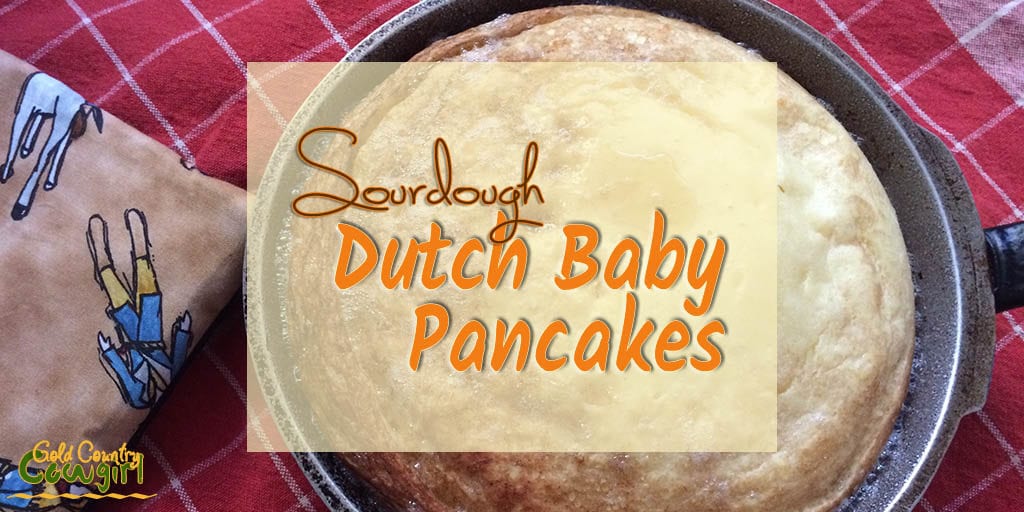 #4 – Kodiak Canvas Truck Tent Review – Published September 5, 2016
Although this review of the Kodiak Canvas Truck Tent slipped to #4 from #1 last year, it is still the most viewed post on my blog with nearly twice the number of views of the #2 post of all time.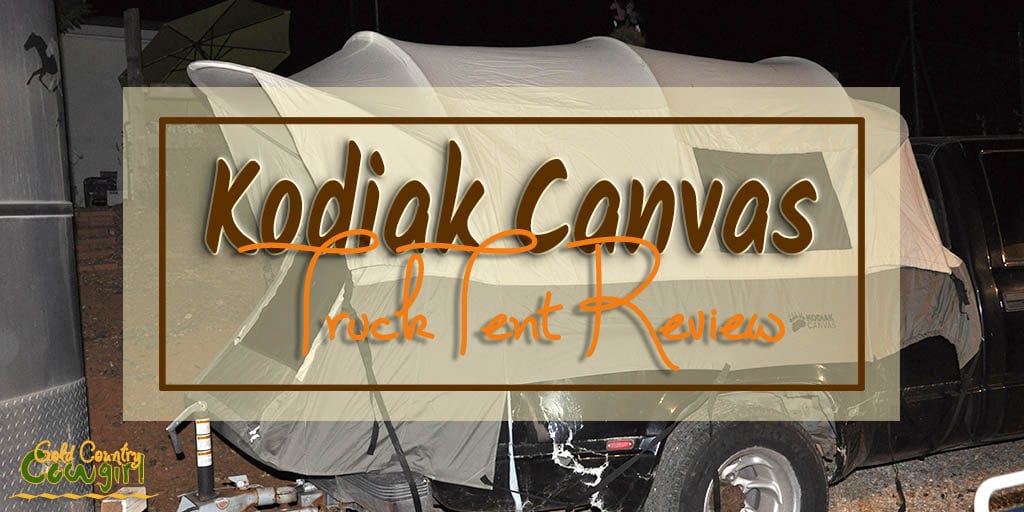 #3 – 25 Extraordinary Things to do in Amador County from a Local – Published April 6, 2019
During the four years I lived in Amador County in northern California, I tried to experience everything there was to see and do. The county is very diverse – from Old West history to modern casinos with lots of beautiful nature in between. Even though this post was only published earlier this year, it has quickly become the fifth most popular of all time on my blog. Here are 25 of my favorite things to do in Amador County.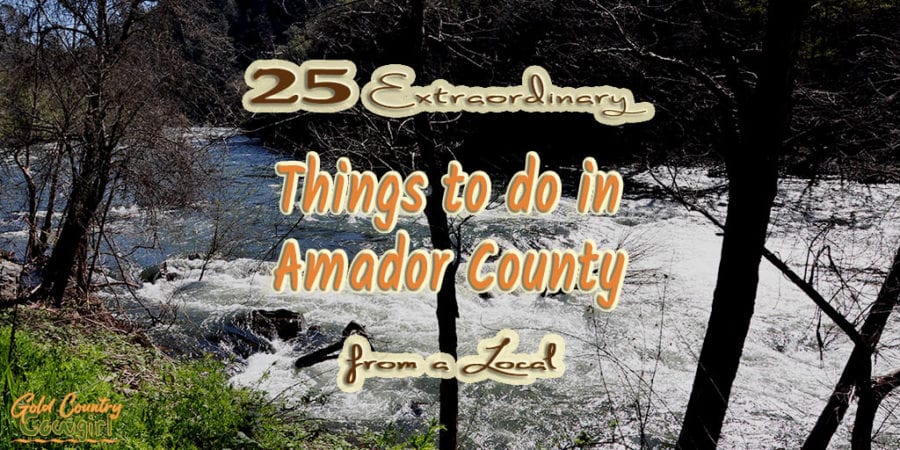 #2 – Visit Nuevo Progreso Mexico via the Progreso Texas Border Crossing – Published April 30, 2019
The popularity of this post has really surprised me. Not only is it #2 in my list of most viewed posts of 2019 but #4 in all time views. Since my first visit in April, I have been a few more times and have enjoyed each trip. New restaurants are a must each time! I love that it takes less time to go to lunch in Mexico than it does to go to Costco in McAllen. Keep an eye out for an update post after the first of the year.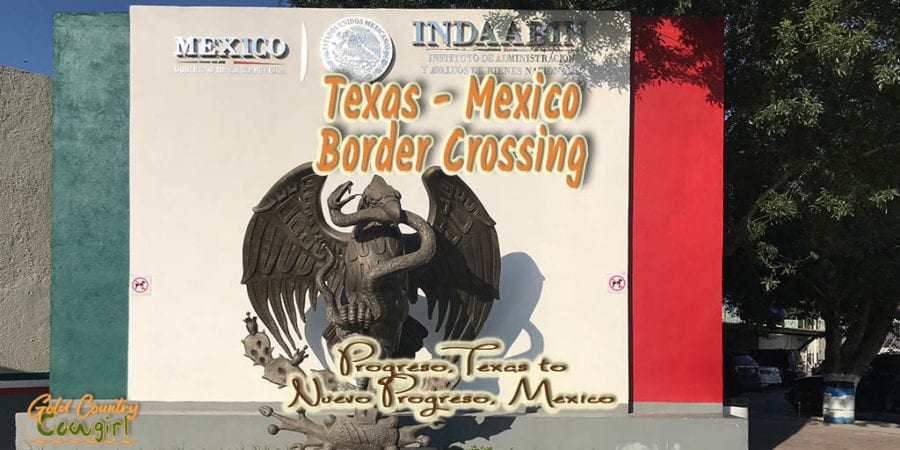 #1 – Amtrak from Sacramento to San Francisco – Published January 23, 2018
If you know about my love for trains, you might imagine this is one of my favorite posts. If so, you would be right. This post moved to #1 from #3 last year and is #2 in all time views. Exploring some of the historic trains in Texas is on my bucket list for 2020.
Related Posts:
The Incomparable Grand Canyon via the Grand Canyon Railway
Riding the Rails by Motorcar in Amador County
Wildflower Train: Railtown 1897 State Historic Park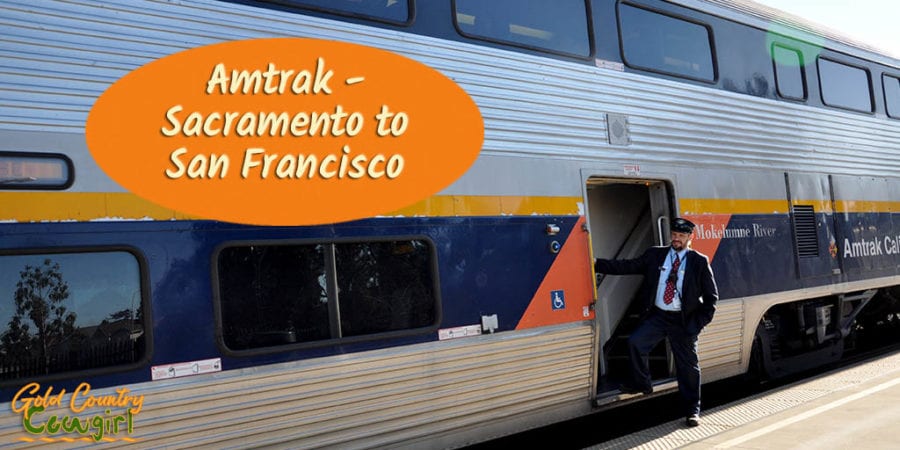 I hope you enjoyed this recap of my most viewed posts of 2019 and visited any you may have missed. At this time of year, do you enjoy looking back over where you've been or what you have accomplished? What was the highlight of 2019 for you?
Until next time…
(Visited 388 times, 1 visits today)