It's the beginning of a new year and I've been reflecting on the blog, looking back at old posts and setting some goals for 2017. Even though the blog hasn't been in operation for a full year yet (my first post was published on March 7th), I thought you might be interested in knowing what my most viewed posts have been since then.
5 Most Viewed Posts of 2016
I was a little surprised that my Kodiak Canvas Truck Tent Review (September) came in fifth. This post gets most of its traffic from search engines and Pinterest. I like that a nuts and bolts review is doing so well.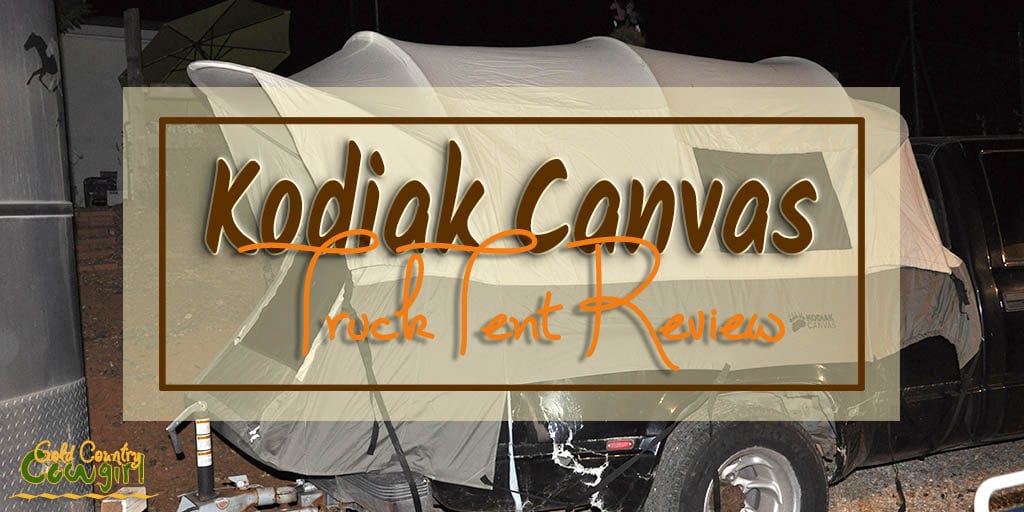 My most popular recipe for the year was 5-minute Microwave Fudge (December) which came in fourth. This post got a lot of views in a very short time — it has been up for less than a month. It is the quick and easy version of my Vino de Mocca Fudge recipe.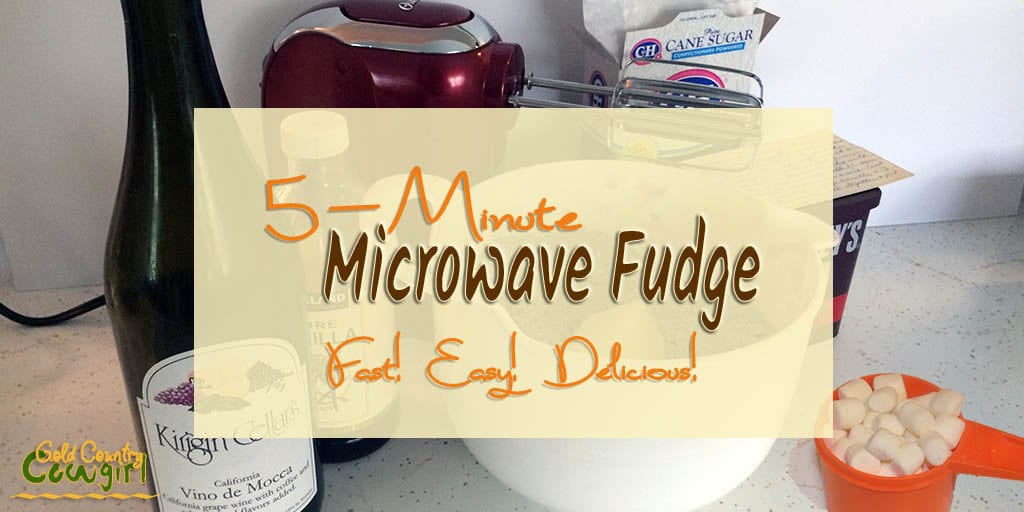 I was really pleased to see that my post about Volcano, CA, (April) was my third most popular post. I had so much fun researching this post and visiting Volcano multiple times for photos and more first-hand information. I still have plans to do a video of the walking tour.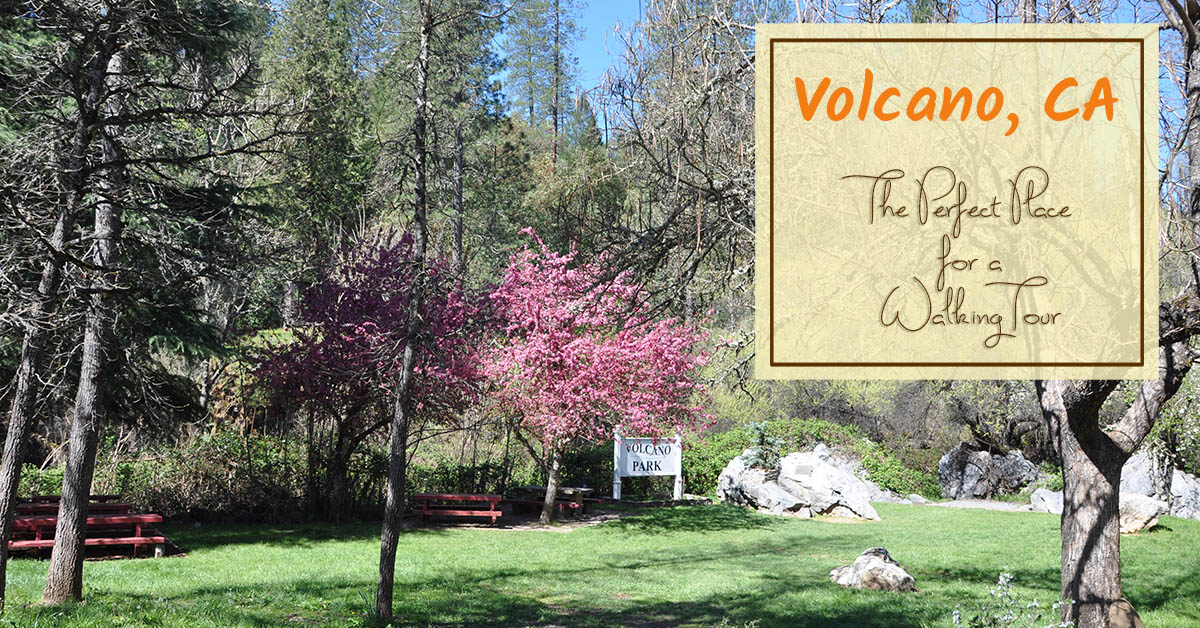 It is no surprise that the post I wrote about Ferrari Originals (October) and the awesome jewelry my friend, Pam Ferrari, makes was my second most popular post. Pam showed me the lampwork process she uses to make her beautiful glass beads and some of the other techniques she uses to make her very unique pieces. The post included a giveaway of an original necklace and earring set and it was shared like crazy.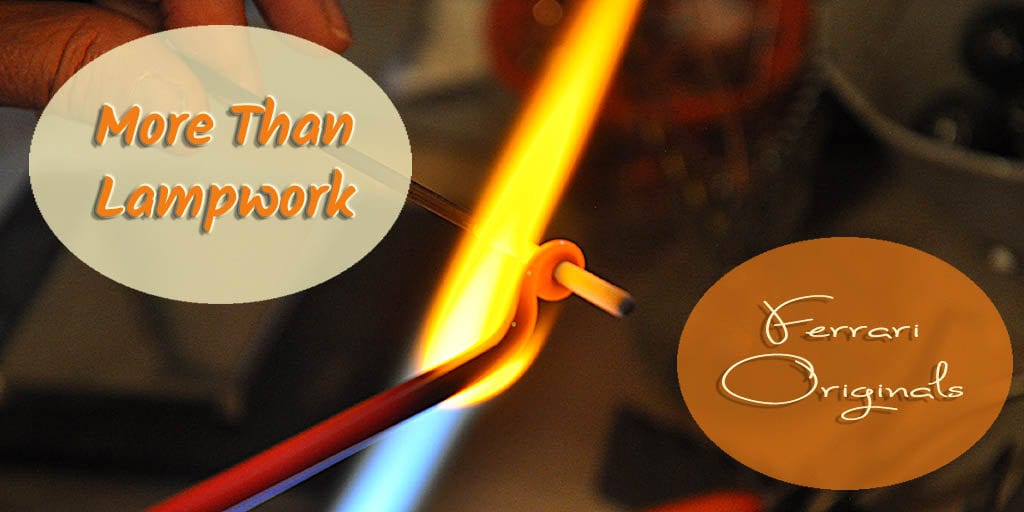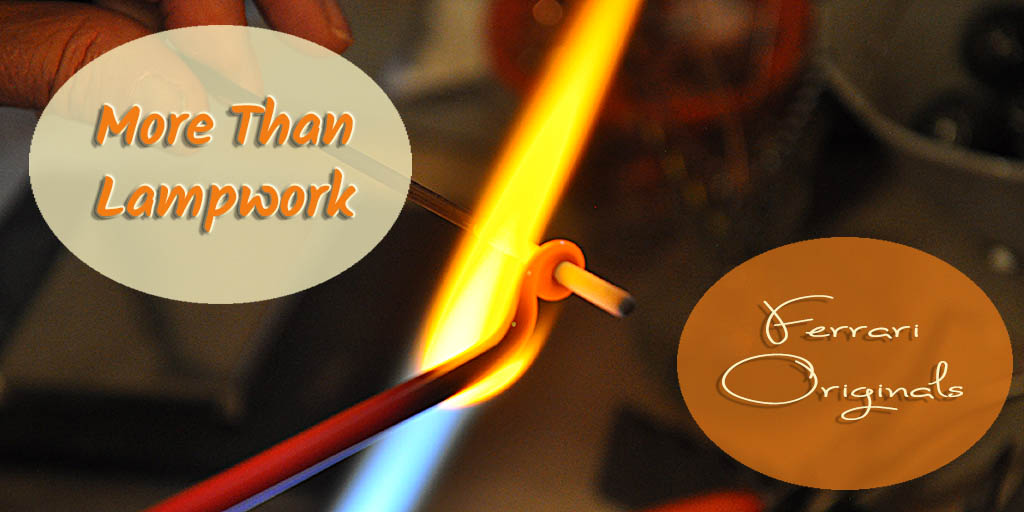 Picking my most popular post for 2016 was easy. My post about Bluebird Haven Iris Garden (May) went somewhat viral on StumbleUpon with over 1,000 views in a few hours. It has more than double the views of my next most popular post which included the giveaway.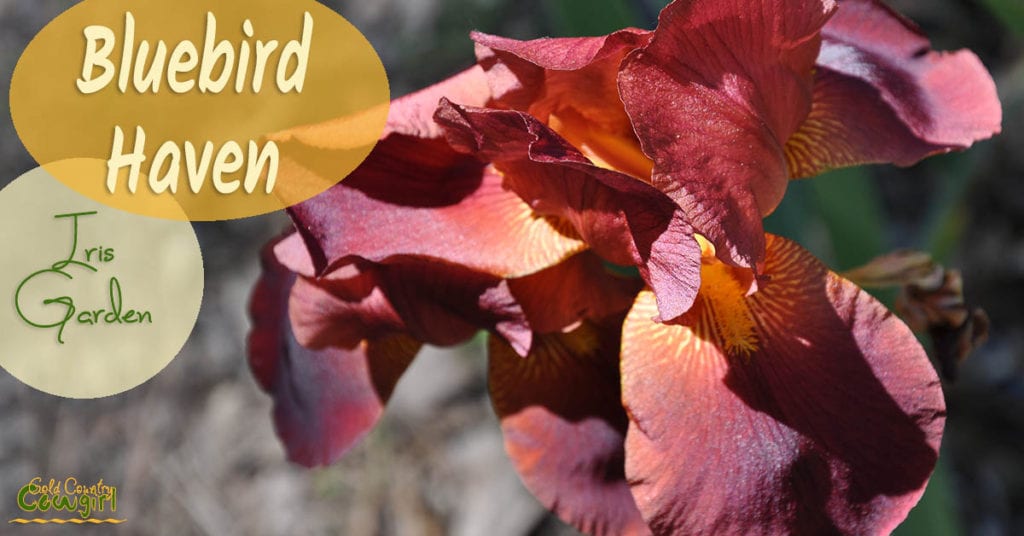 What do you think was most popular in 2016: food, wine or travel? Check out this post to find out.
Click To Tweet
One of My Favorite Posts of 2016
One of my favorite posts of the year was about the giant sequoias in Calaveras Big Trees State Park. It came in 11th which is not bad considering it was only posted on December 23rd! I wouldn't be surprised to see it among my most viewed posts in 2017. I loved this place and want to go back in the spring. It was so beautiful and the trees so majestic. Words and pictures just can't do it justice. You need to go!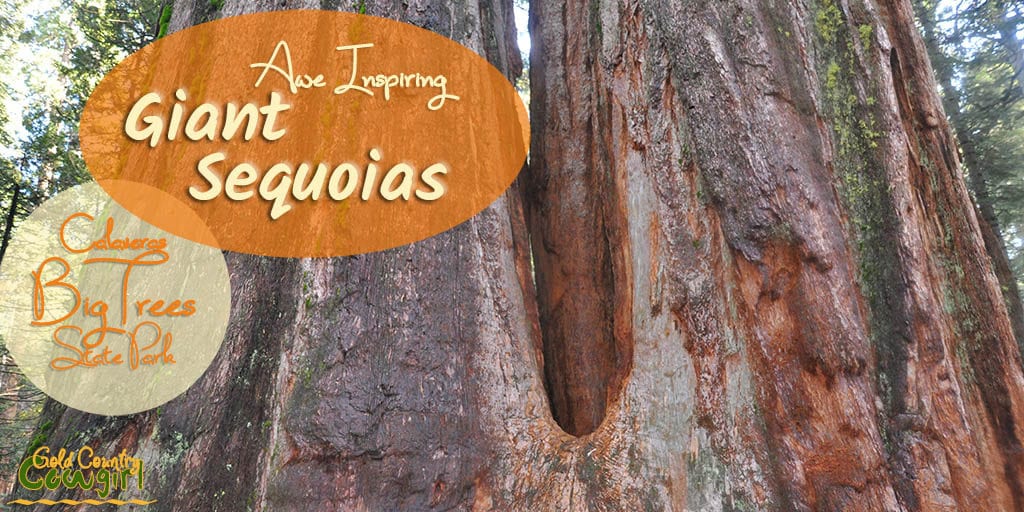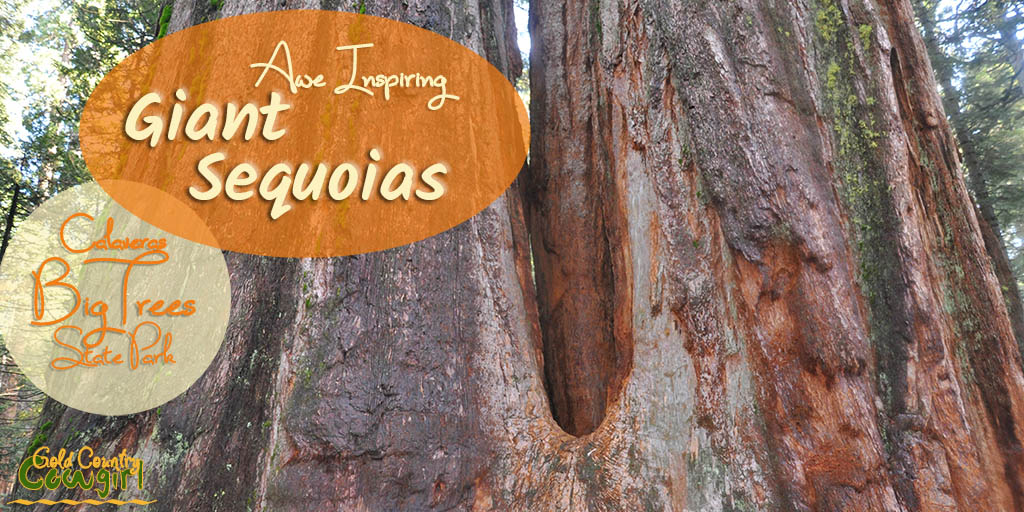 Some Final Thoughts
It's interesting to note that my wine posts all came in around 16-21. I have to wonder if they weren't interesting, if my readers aren't interested in wine and wine tasting or if I just didn't adequately promote them. All things to consider when setting those goals. Be assured though, this will not deter me from doing more wine tasting!
Thanks so much to everyone who has visited, read, commented and shared. It means so much to me. Wishing you all the best in 2017!
Pin It and Save for Later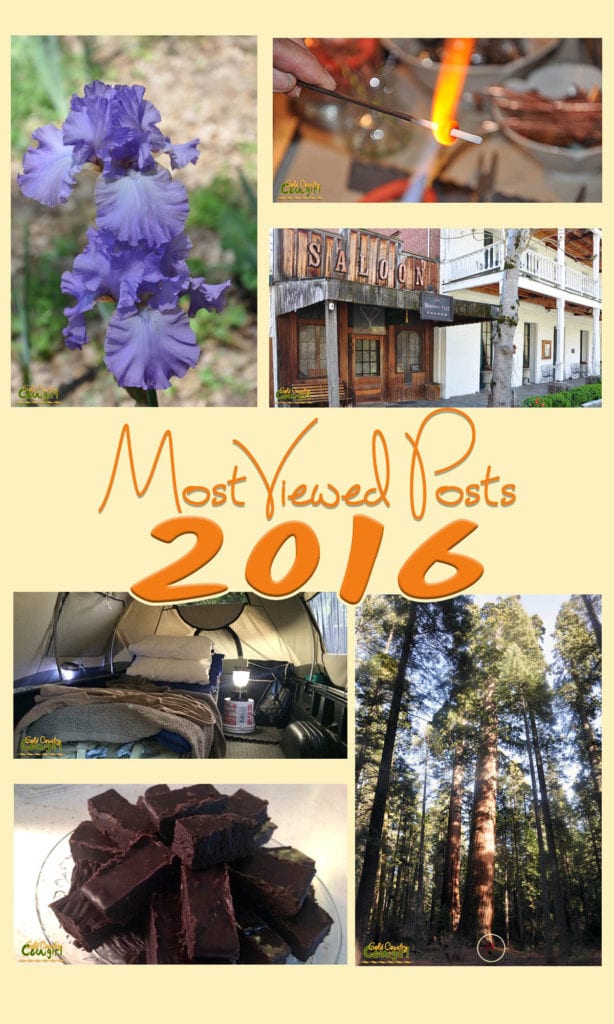 Until next time…
(Visited 222 times, 1 visits today)