Jump to recipe
For a while now I've been promising a microwave version of my Vino de Mocca fudge. I love that old-fashioned version but I learned the hard way why it is considered an "expert" level recipe. The first time I made it, it was perfect. The second time, my arms started giving out and I didn't stir it the full length of time. It turned out like a brick! That really spurred me on to work on this microwave version.
I had this 5-minute microwave fudge recipe ready a while back but I'm so glad I didn't get the post finished until after I visited Allspicery in Sacramento. The habanero sugar I purchased there added such a special touch.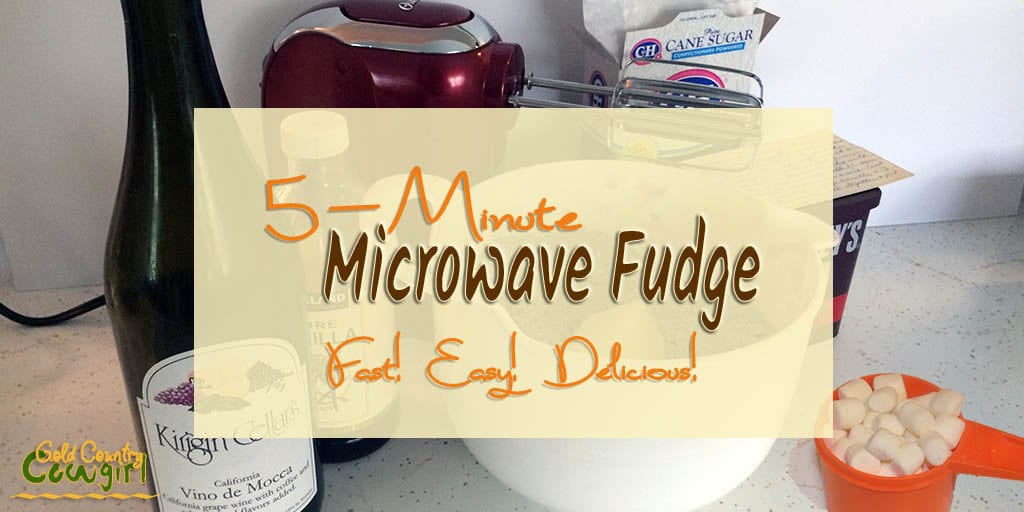 This microwave fudge recipe is a version of a recipe my mom used for years — probably since microwaves were invented in 1947. Well, maybe not that long, but I had no idea that the microwave oven was invented before I was born. The first counter top model was introduced in 1967 but it didn't come into popular use until the mid 1970s when it outsold gas ranges.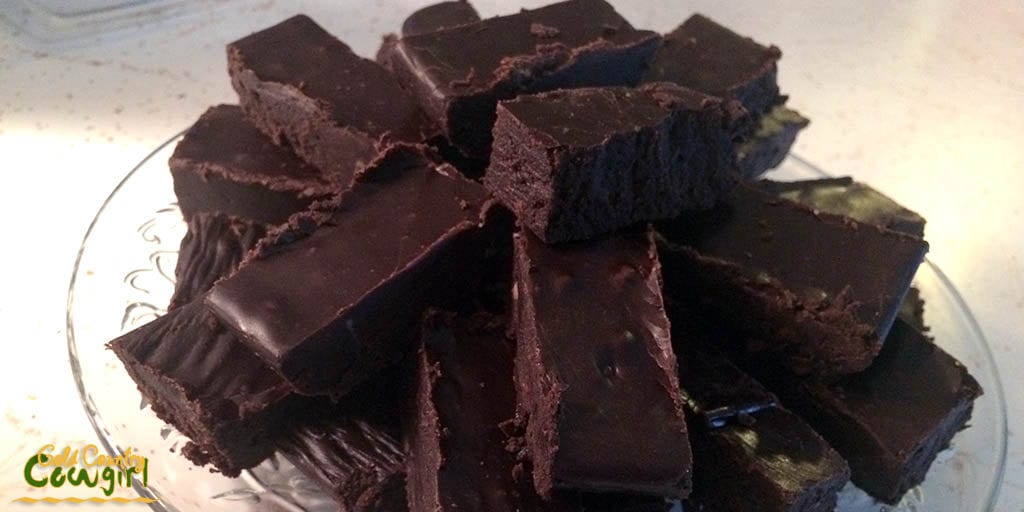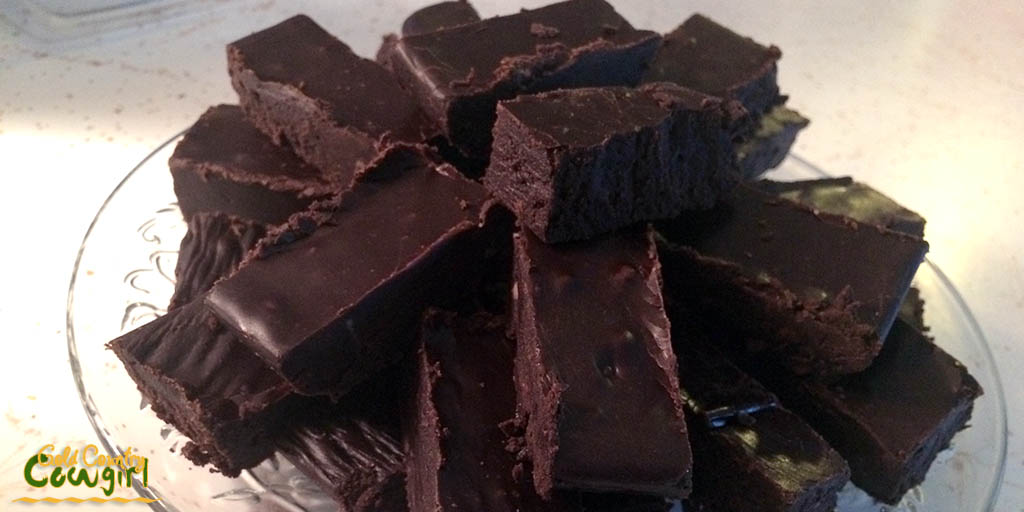 I call this recipe 5-minute microwave fudge, but that is a misnomer. It actually only cooks for 2 1/2 minutes! The other 2 1/2 minutes are for getting your ingredients ready, mixing it and pouring it in a pan. If you need a quick dessert, this is it! A couple of added bonuses are that you probably have all six of the ingredients, eight if you add the optional nuts and habanero sugar, on hand and it uses very few utensils for a super easy clean up.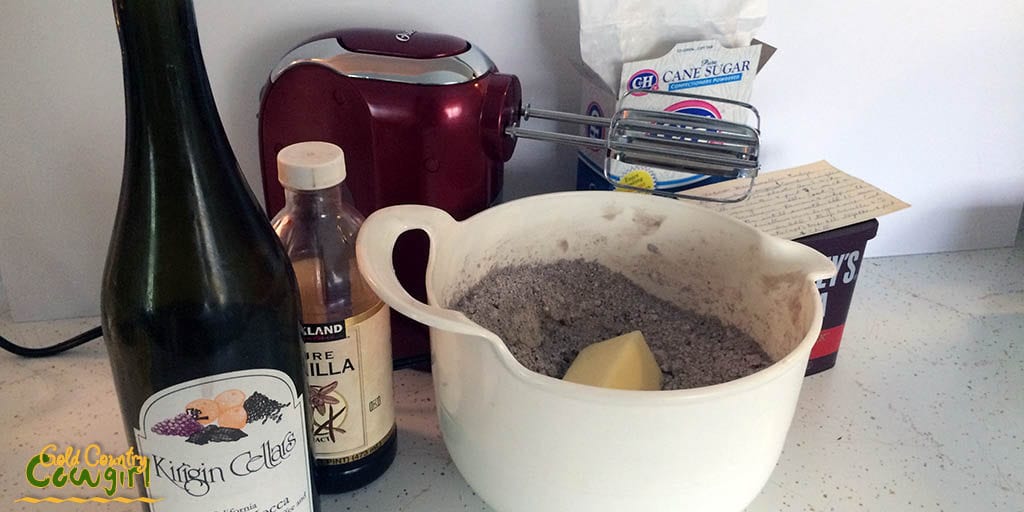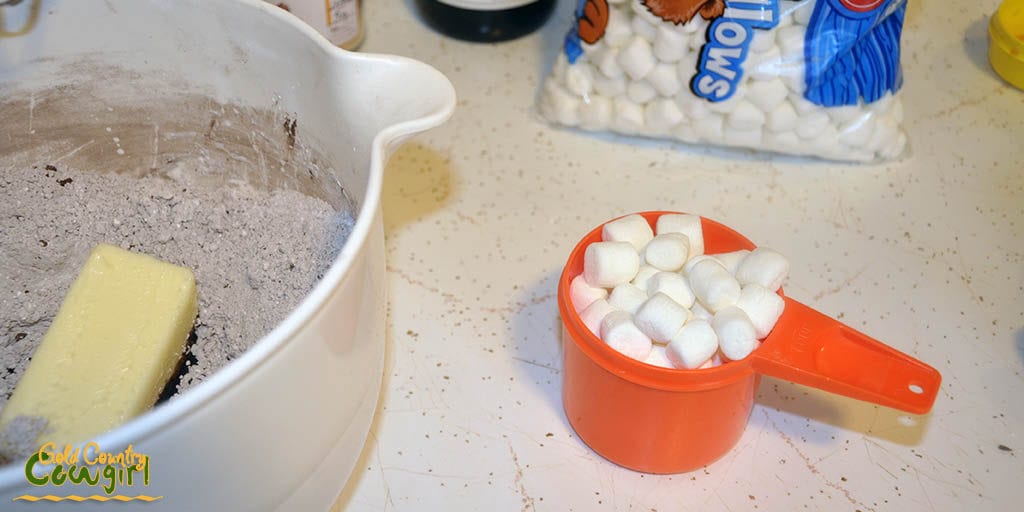 Making the 5-Minute Microwave Fudge
Assemble your ingredients. Prep your 8×8 pan either with cooking spray or foil. I prefer to use cooking spray so I don't waste the foil but foil makes it easier to remove from the pan and cut in nice straight lines. Put the beaters in your hand mixer. It's important to have everything ready before you start heating as things move quickly once you start.
Put the powdered sugar and cocoa in your microwave proof bowl. Stir them together and mash out any big lumps of sugar. I use bowls similar to these. Mine are so old they no longer have a brand name on them but I love the non-skid bottom. I prefer these over glass mixing bowls when I'm using my hand mixer.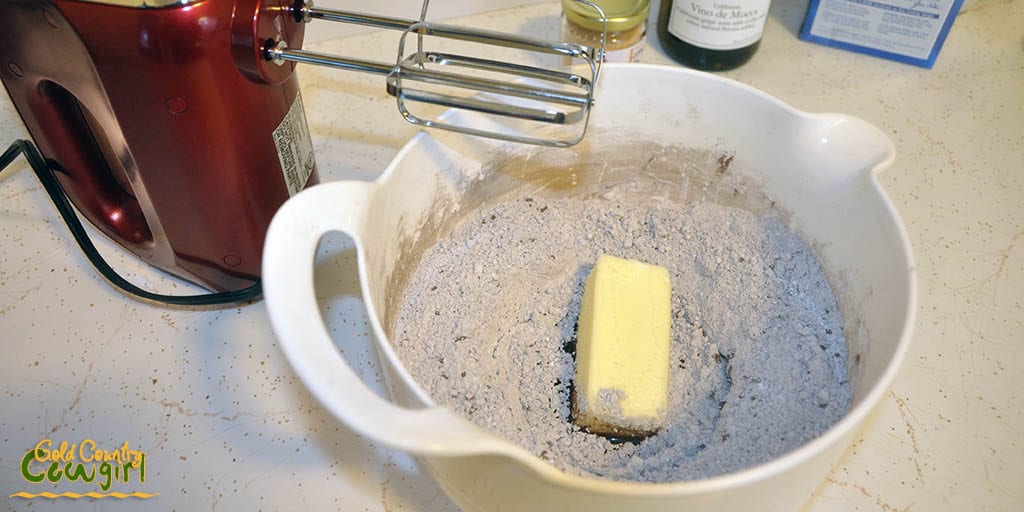 Make a well and add your butter and liquid. Since this is a microwave version of my Vino de Mocca fudge, my liquid is Vino de Mocca but you can use any liqueur of your choice. If you don't want to use alcohol in the recipe, you can add milk.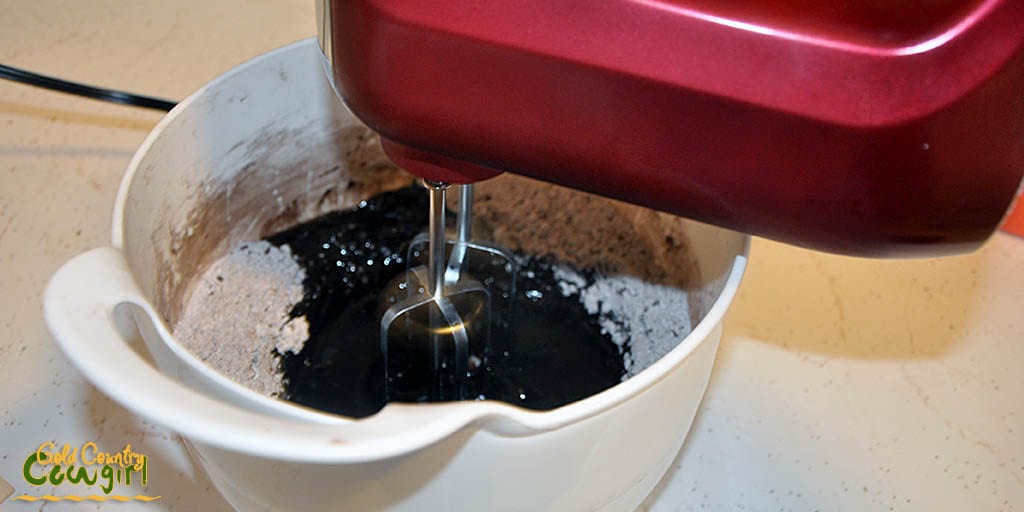 Heat these ingredients in the microwave for 2 minutes. Remove and beat with mixer until smooth. Add marshmallows and stir. Cook for an additional 30 seconds. Add vanilla, additional Vino de Mocha and nuts (optional). Stir everything together with a spatula and pour into your prepared pan. Chill.
And there you have it. It couldn't be easier.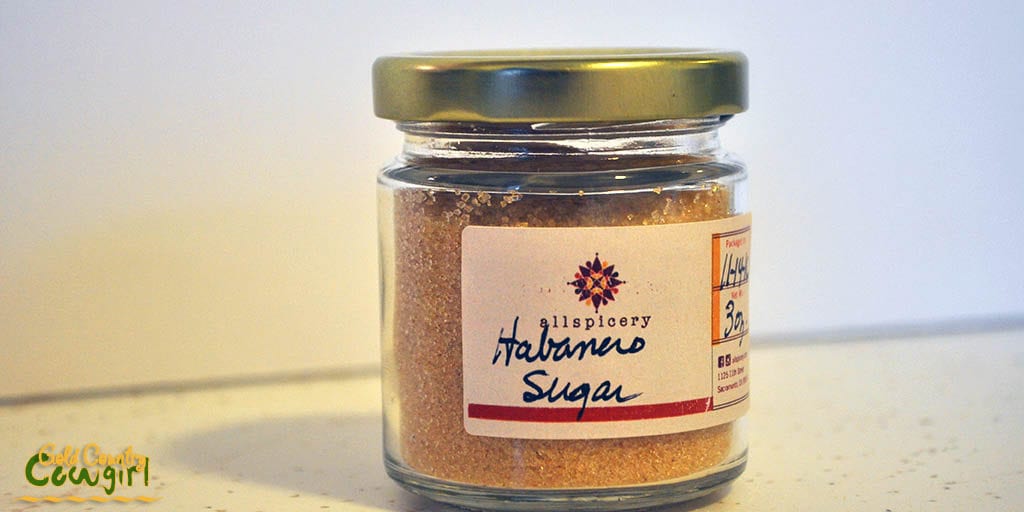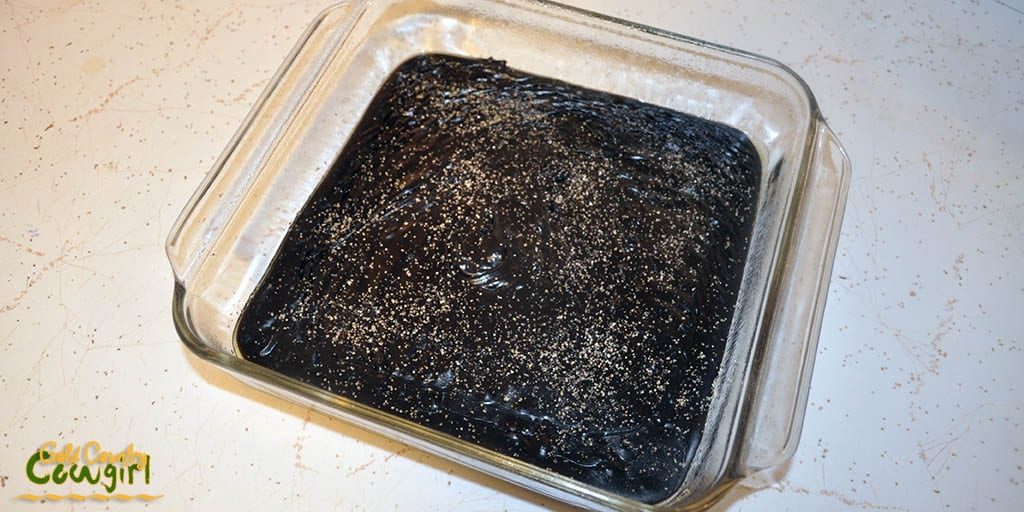 Oh, yeah, that habanero sugar. As soon as I poured the fudge into the pan, I dusted it with the sugar. A light dusting is all you need. You don't really taste "hot" you just feel a wonderful warmth.
5-Minute Microwave Fudge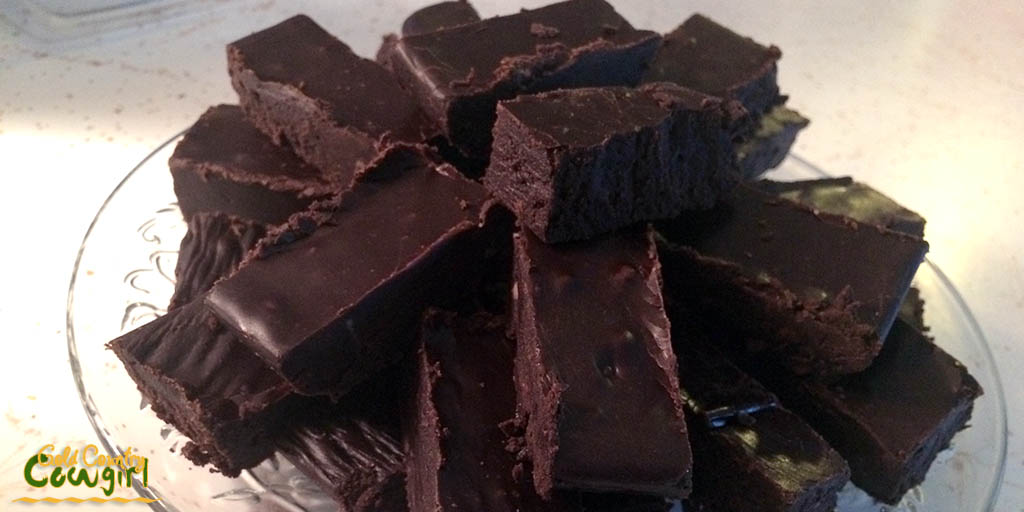 Ingredients
1 box powdered sugar
1/2 cup cocoa
1/2 cup butter or margarine
1/4 cup liquid (liqueur, wine, milk)
1 cup miniature marshmallows or 10 large
1 tsp. vanilla
1 tsp. liqueur if used
1/2 cup nuts (optional)
1/8 tsp. habanero sugar
Instructions
Combine powdered sugar and cocoa in a glass or plastic (microwave safe) bowl. Stir together, mashing out any large lumps.
Make a well and add liquid and butter.
Cook 2 minutes on high in microwave.
Remove and beat with mixer until smooth.
Add marshmallows and stir.
Cook 30 seconds on high.
Add vanilla and additional liqueur if used. Add nuts (optional).
Mix all together and pour into prepared 8X8 pan.
Immediately dust with sugar, if used. Just use your fingers - you don't need to measure it.
Chill.
© 2023 Gold Country Cowgirl
Pin It and Save for Later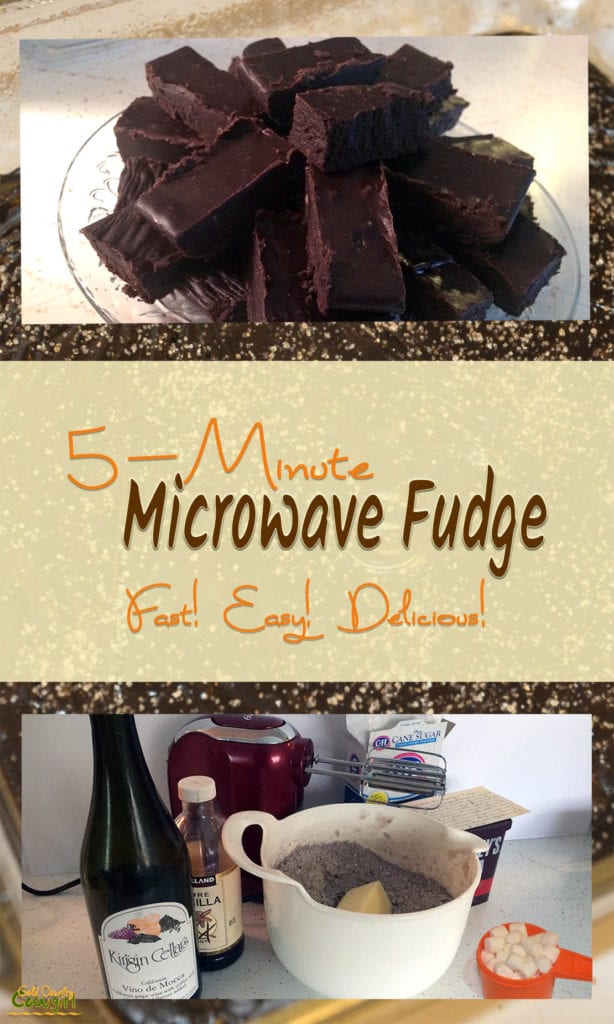 I know you are going to love this super easy fudge. Do you have a favorite fudge recipe? Do you prefer to make it in the microwave or on the stovetop? I'd love to hear from you in the comments!
(Visited 626 times, 1 visits today)