With fall just around the corner, one week from today in fact, outdoor summer activities are starting to wind down in Amador County. Even the weather has given us a taste of fall the past few days, but just because summer is winding down doesn't mean there will be any shortage of things to do! There will still be plenty of theater productions, festivals and fairs, art and craft shows, comedy nights, fundraisers, parties, parades, mine and cavern tours, and of course wine tasting. Some weekends it is difficult to choose what to do. Here are my thoughts on the best Amador County October activities.

There's never a shortage of things to do in Amador County, CA! See my October recommendations.
Click To Tweet
The Big Crush Harvest Festival
The 45 member wineries of the Amador Vintners' Association host two group events every year. The first weekend in March is Behind the Cellar Door. Coming up the first weekend in October is The Big Crush, the annual harvest festival. This is a very popular event, drawing tourists from all over. Tickets for the two day event are $45 in advance purchased by 9/27 or $10 more at the door. A Sunday only ticket is $35 in advance. Your ticket includes a commemorative glass, tasting at wineries of your choice, food, music and other harvest festivities. A designated driver ticket, which entitles you to food and all activities but no wine, is $10 in advance or at the door. Not all wineries in the county are members of the association so be sure to pick up or download a map.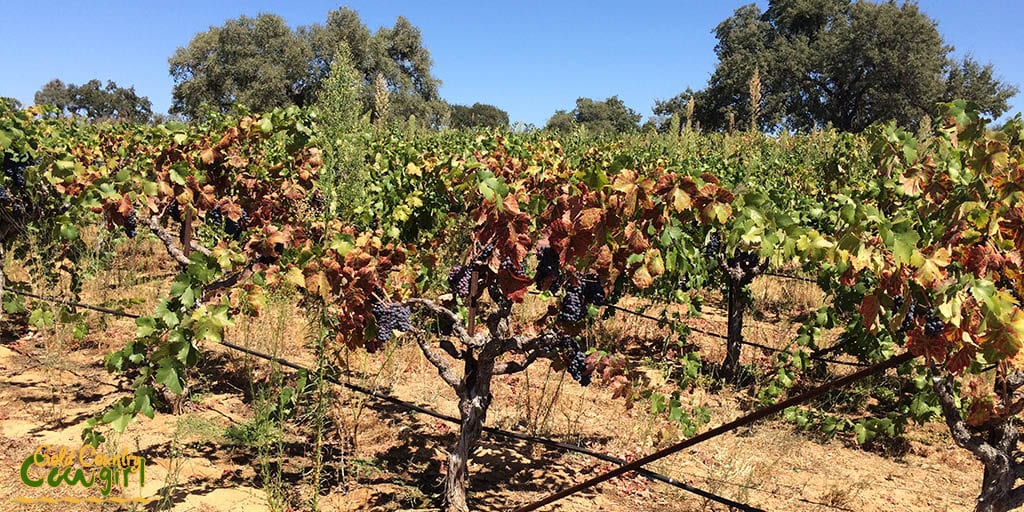 I attended this event last year on Sunday and had a great time. It wasn't as crowded as I thought it might be (they say Saturday can be a zoo). Some of the more popular wineries were quite busy but there were plenty of lesser known and off the beaten path wineries that were very easy to get in to.
Great Sutter Creek Chili Cook-off and Car Show
If you love chili, this is a must attend event. Amateurs as well as local restaurants bring their best recipes for tasting. Your $6 tasting fee ($4 for children) gets you a wristband for unlimited tasting (until the chili and salsa run out), a cup, spoon, napkin and ballot.
Last year, the Saucy Sisters cooking group of the Motherlode Newcomers Club decided to have a booth and develop a recipe. We tested and voted and came up with our Witches Bitchin' Chili. There was also a salsa competition and we had an entry for that too.
Since the event is in October, we decided on a Halloween theme. We gathered all the decorations for an awesome booth. We dressed in black and orange and had witches' hats. I guess others thought it was pretty awesome, too, since we won first place for our booth and first place for our costumes.
The most exciting thing, though, was that we won first place for our chili and second place for our salsa in the amateur division. We had so much fun last year that we decided to do it again this year, so please stop by to see us! Chili tasting is from 11am to 3pm.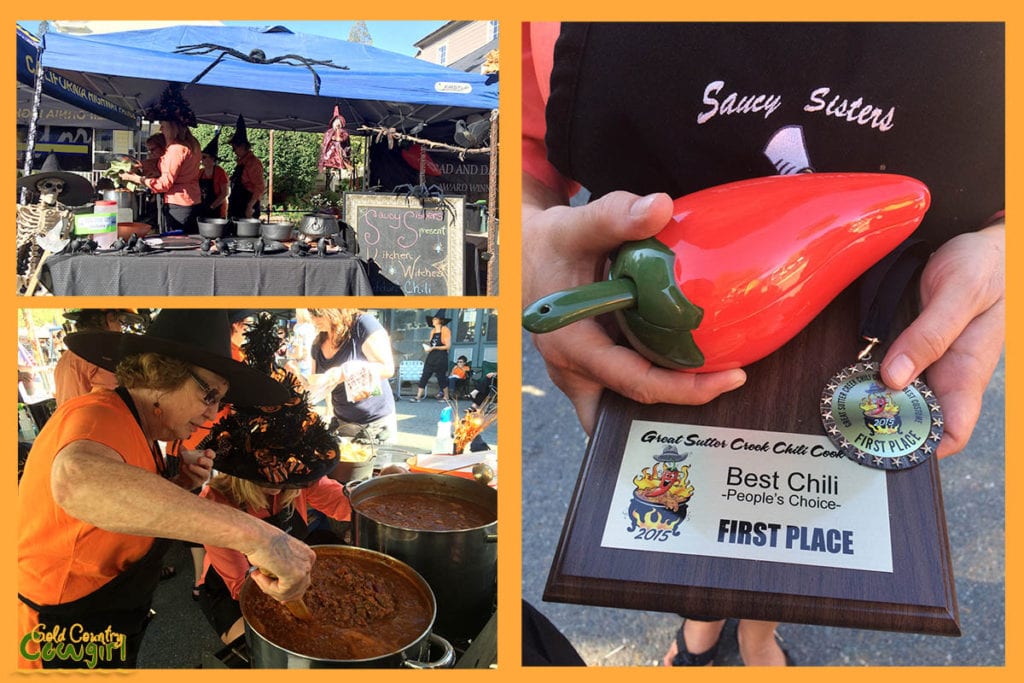 While one end of town is filled with booths offering chili and salsa tasting, the other end of town is filled with almost 100 classic cars and hot rods. The car show is free to wander around and the cars are so fun to see.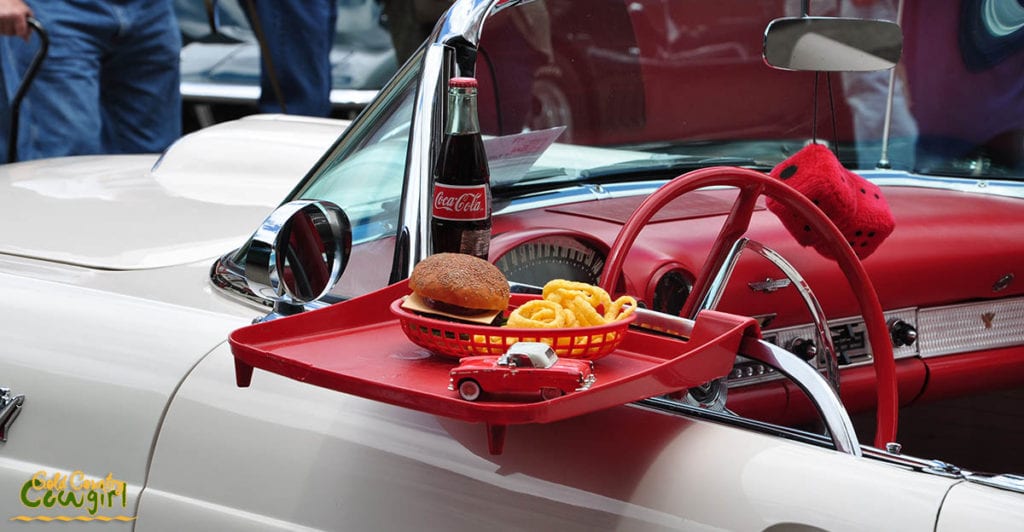 Other offerings include a burrito bar breakfast for the early arrivals, a beer garden, hot dog cart and live music. The shops in town are open as well as the wine tasting rooms.
The Great Sutter Creek Chili Cook-off and Car Show, which is held on the second Sunday of October from 9am to 4pm, is a classic, family friendly, small town event. Visit the Sutter Creek website for entry details. There's still time!
Sierra Foothill Harvest Brew-Fest
I haven't attended this event before but I have some experience with home brewing so I'm interested in checking out the local breweries. They are pretty spread out in the area so it's not like you can easily go beer tasting. This is a perfect opportunity to try craft breweries from the Sierra foothills and surrounding areas in one location.
Jackson Rancheria Casino Resort is hosting this event on Saturday, October 15th. Tickets for the event are $25 in advance or $30 at the door. Tickets include a commemorative beer tasting glass, beer tasting, food pairings, live entertainment, and $10 in slot or match play. Designated driver tickets are $10. You can purchase tickets online or at the Casino cahiers' cage. Proceeds from the event benefit a local nonprofit.
Preston Castle Halloween Haunt
What better place to attend a Halloween Haunt than at a haunted castle? I have been to Preston Castle but not for the Halloween Haunt. Friends tell me it is absolutely awesome and a must if you are a fan of this sort of thing. Event organizers say it is going to be even bigger and better and you'll get to see new areas of the castle. This is a fun scare tour and not a historical tour. They say it may be too intense for young children and there won't be a children's carnival this year.
The haunts are on Friday and Saturday night the last three weekends in October. Food vendors will be onsite and there will be merchandise available for purchase.
General admission tickets are $20 and $10 for youth under 14. There is a VIP upgrade for $15 which gives you a line fast pass and a second walk through. Purchase your tickets online and be sure to bring the receipt with you for admission.
Pin It and Save for Later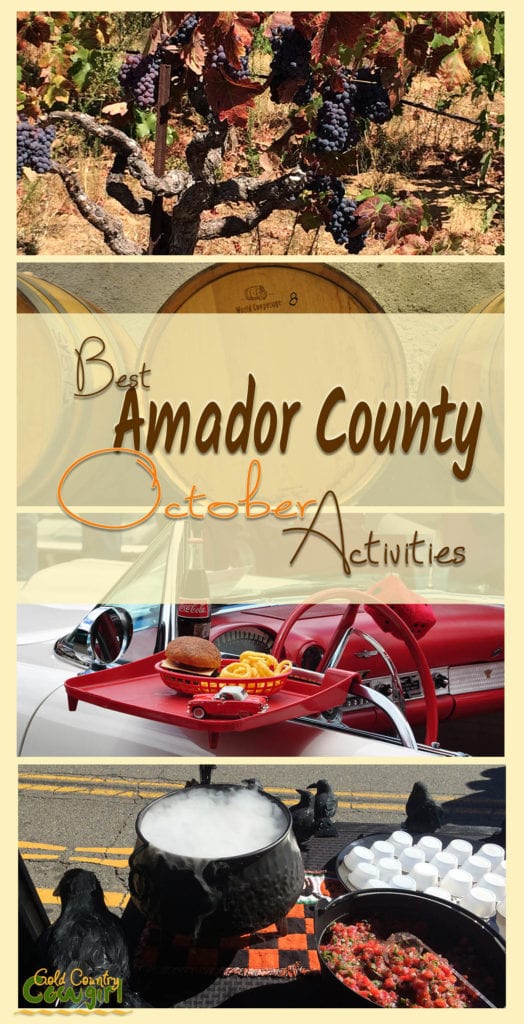 Have you attended any of these events? What are your favorite local events? I'd love to hear what you think of my list of the best Amador County October Activities.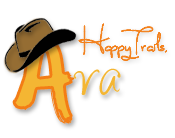 I was not compensated in any way for this post. The links in the body of the post are not affiliate links.
(Visited 212 times, 1 visits today)