I just got back from a week-long trip to La Feria, Texas. I was visiting my Dad and helping him celebrate his 95th birthday. What a blast we had! He has bad knees so it is hard for him to walk a lot, which meant we didn't go many places — we spent most of the time just visiting. If you follow me on Instagram, you know that one of the things I did want to do while I was there was check out the murals of downtown Harlingen. It is probably best to do this as a walking tour but because of my Dad's knees, we did it in the car.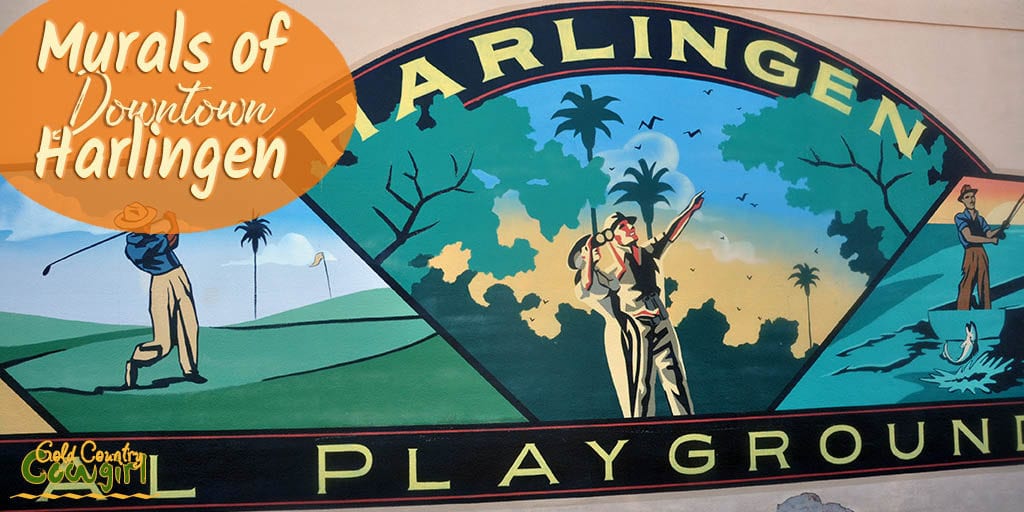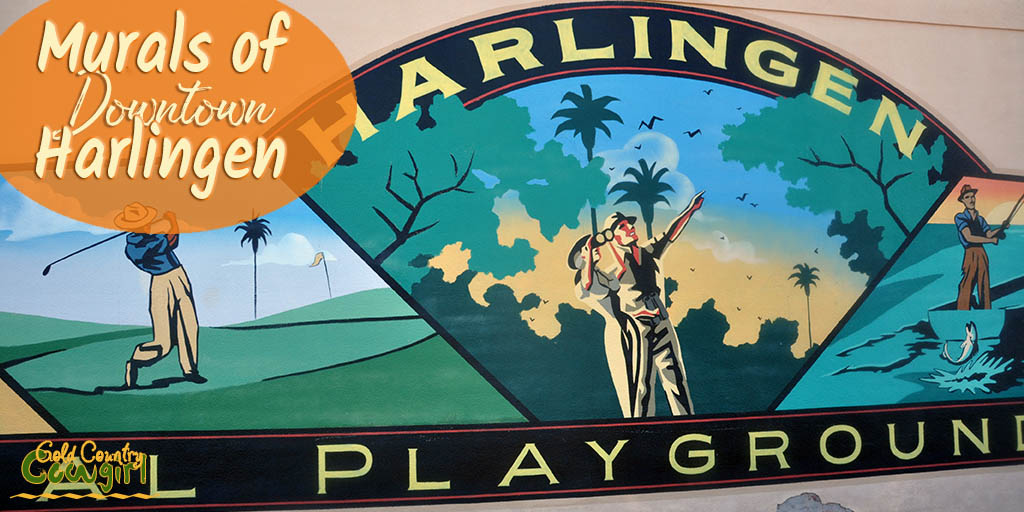 I wasn't sure my Dad was going to enjoy this because he was having to drive in an area he wasn't familiar with, but he wanted to do it for me. He was getting a little frustrated in the beginning, but once we started finding the murals he really got into it. After we had seen several and I had photographed them, I said that was enough. He said, "Well, let's go find one more." So, we found one more and then another one and another. We didn't see them all but I definitely got a taste of the beautiful artwork.
About the Murals of Downtown Harlingen
The more than 20 larger-than-life-size murals, which depict various aspects of the Rio Grande Valley's history and culture, is one of the main things for which Harlingen is known. The tradition of the murals dates back to the 1940s and the city continues to commission artists to do additional murals. The murals make people notice and appreciate buildings they pass by every day. Not only do the murals add interest to otherwise blank walls, they help deter graffiti.
Check out the great street art in these Murals of Downtown Harlingen. #streetart #Harlingen #TX
Click To Tweet
A Sampling of the Murals of Downtown Harlingen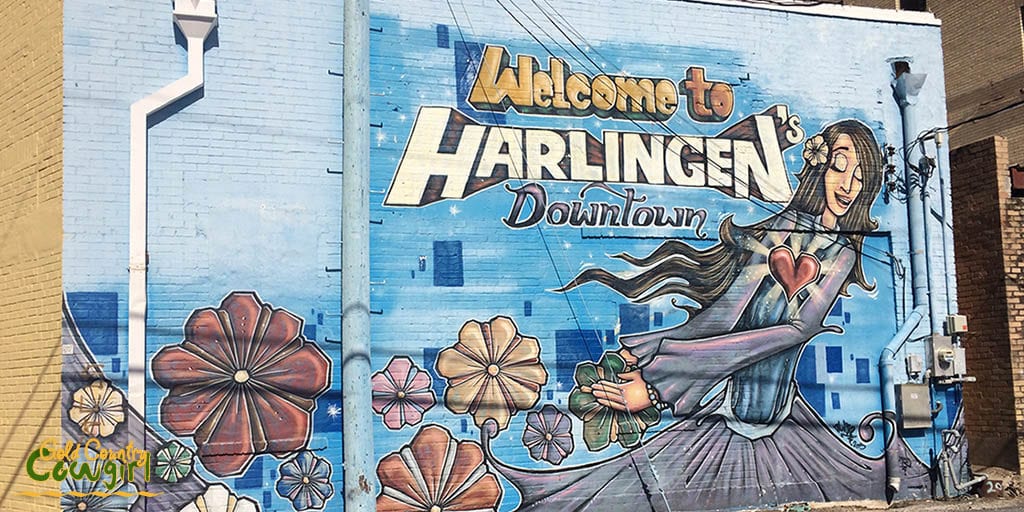 Welcome to Harlingen's Downtown
This was the first mural we saw as we drove into downtown on Commerce Street. This colorful greeting was created in 2005 by Chris Valdez.

Historic Route 77
Do you remember taking road trips when you were a kid? Historic Route 77 was created in 2005 by John Aretakis.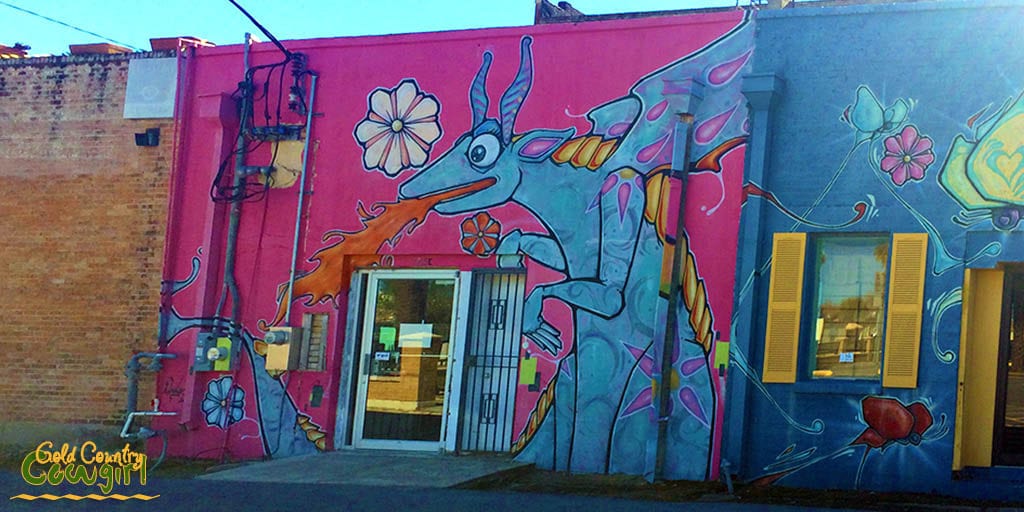 Oaxacan Dragon
The Oaxacan Dragon is a familiar mythical figure in Mexican and Mexican-American folk art. This brightly colored mural was created by Harlingen artist Chris Valdez in 2005.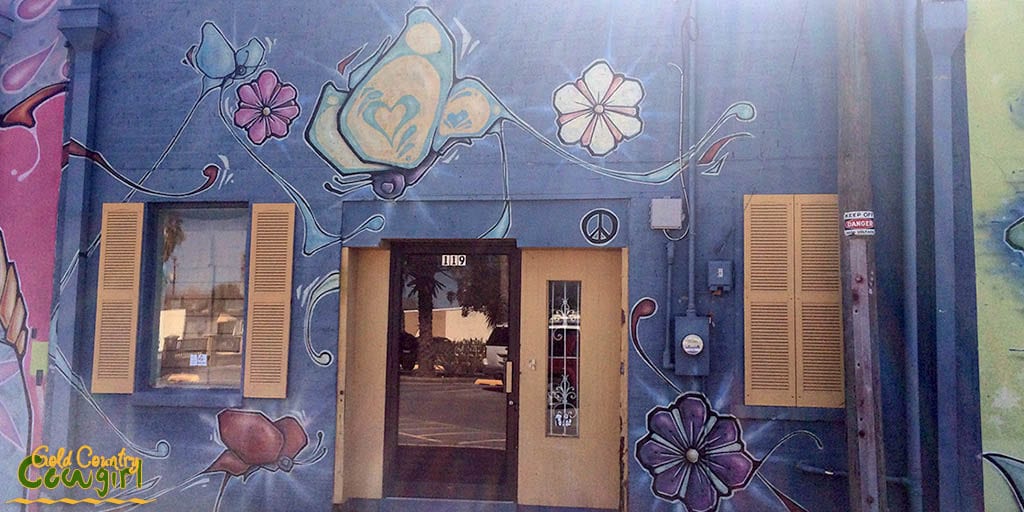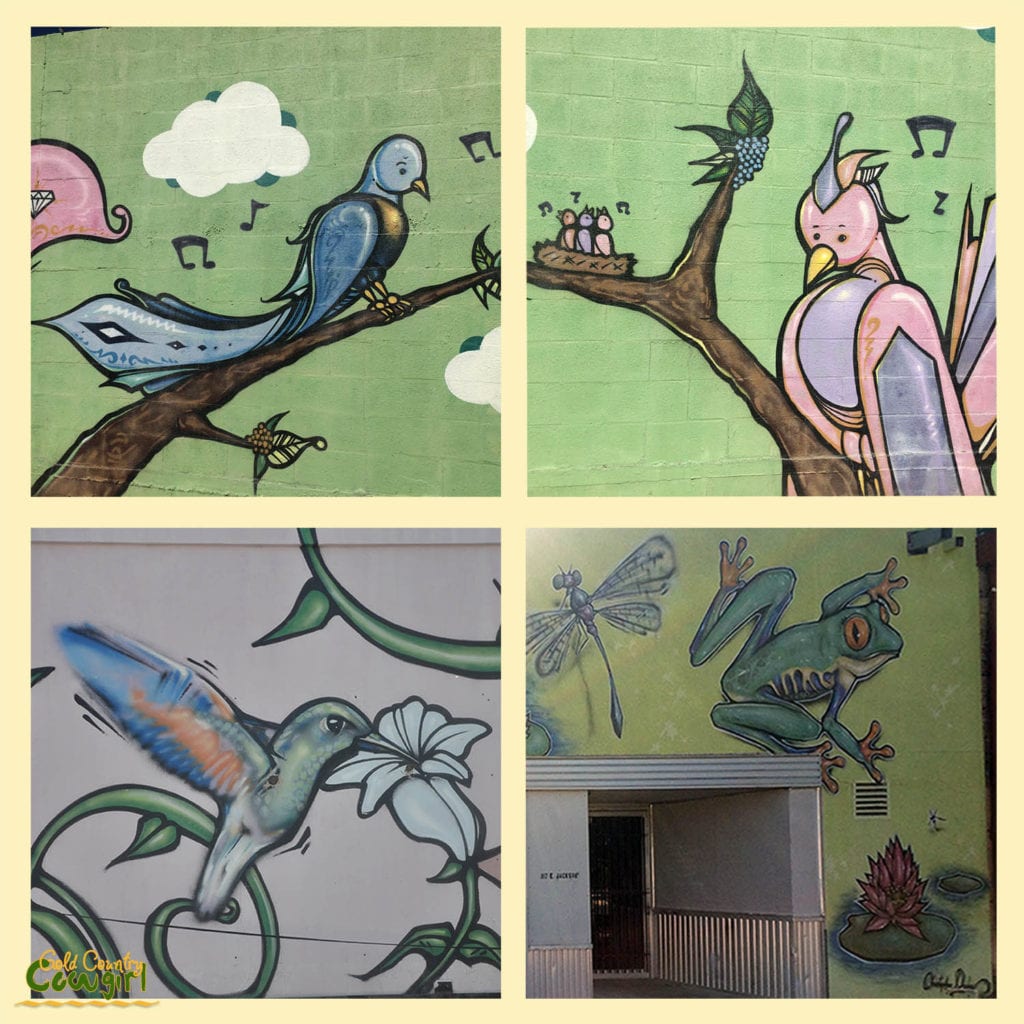 Details of Other Murals near the Oaxacan Dragon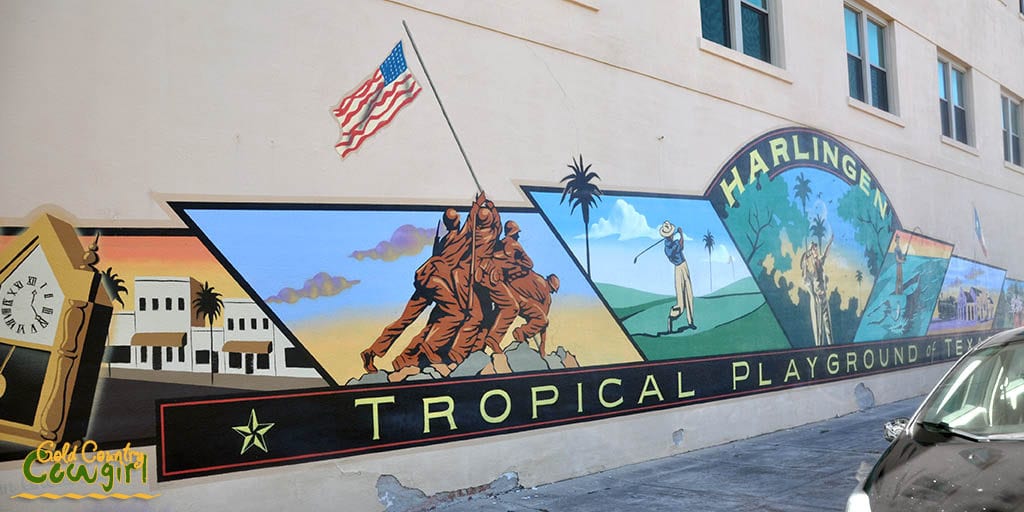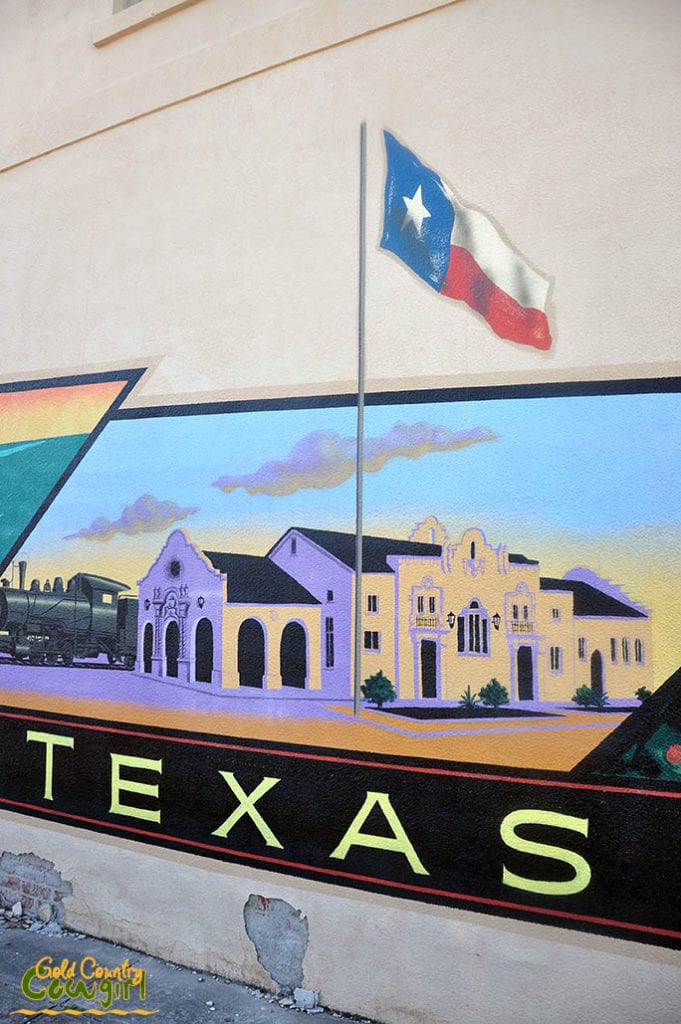 Tropical Playground of Texas
This mural was created in 2004 by John Aretakis and depicts Harlingen activities and attractions.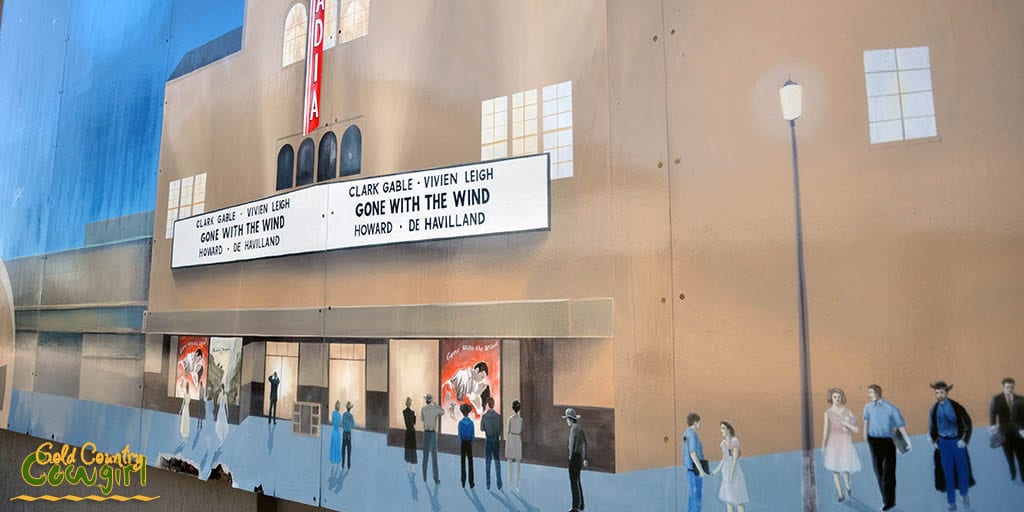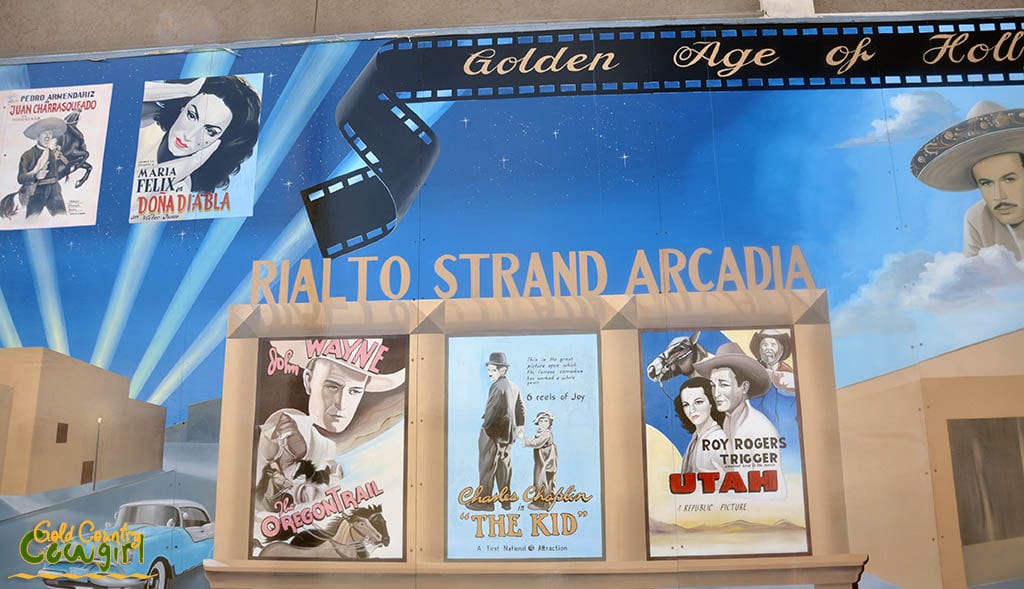 Golden Age of Hollywood and Mexican Cinema
The Golden Age of Hollywood and Mexican Cinema in Harlingen was created by Angel Hernandez in 2004.
This YouTube video includes some of the murals I missed.
If you are inclined to take a walking tour of the murals of downtown Harlingen, there is a great interactive map on Google that gives you a description, as well as the location, of each mural.
Have you seen the murals of downtown Harlingen? Do you have murals or other street art in your town? I'd love to hear about it in the comments.
Pin It and Save for Later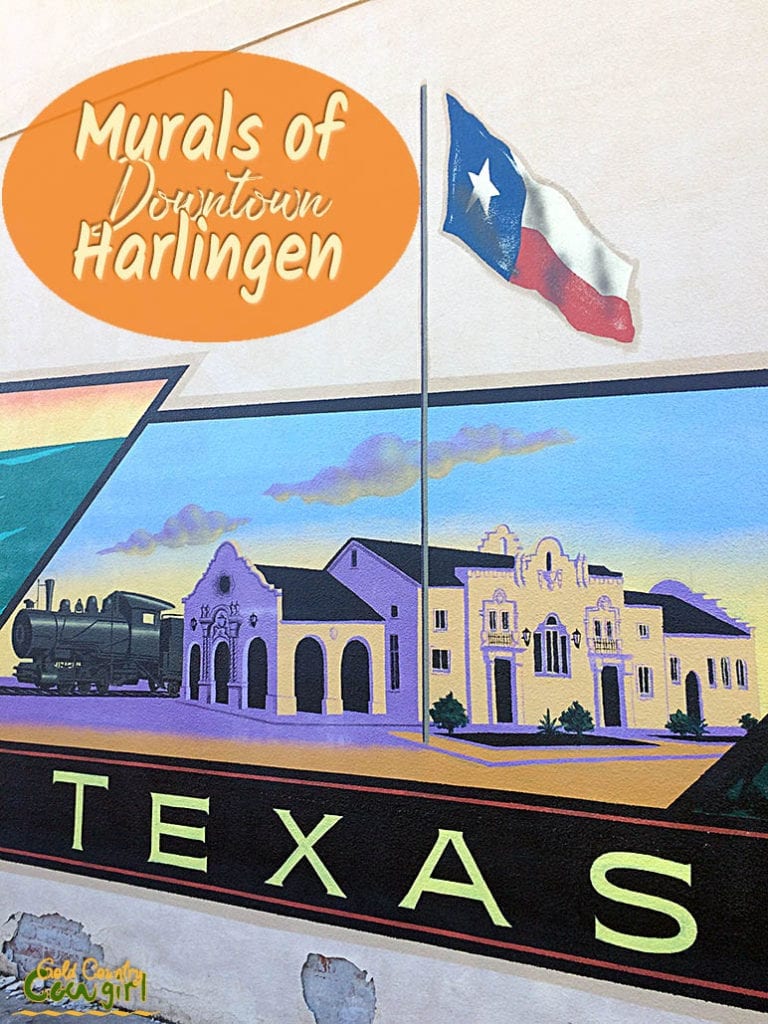 Until next time…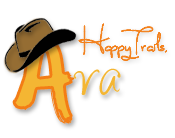 (Visited 1,675 times, 1 visits today)