I absolutely love nuts, all kinds of nuts, and I put them in pretty much everything. Nuts are a healthy addition to your diet (good thing for me) and add flavor and texture. Some tout them as a healthy snack but the problem with nuts is that they are high in calories. I find it hard to control portions when I'm snacking on them so I prefer to add them to my food. I put them in salads, stir fries, frittatas, pasta, and even my favorite grilled cheese sandwich, which I call the ultimate grilled cheese.
Nuts are a healthy addition to your diet and add flavor and texture to your recipes.
Click To Tweet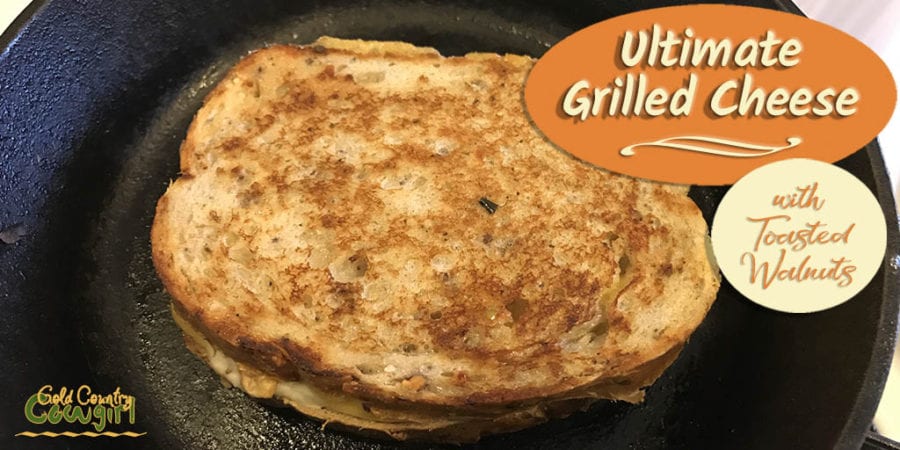 Health Benefits of Nuts
I think most people have heard that nuts are "heart healthy" but they also have other benefits. Research shows that people who eat nuts tend to be leaner and less prone to some diseases compared to people who don't eat nuts. Nuts are packed with protein and most nuts contain at least some of the following healthy substances. Nuts contain varying amounts of these healthy substances so eating a variety of nuts is a good idea.
Fiber – All nuts contain fiber which helps you feel full longer. Fiber lowers your cholesterol and it is thought to play a role in preventing type 2 diabetes.
Omega-3 fatty acids – Nuts are rich in omega-3 fatty acids like those found in fish.
Unsaturated fats – It is thought that these "good fats" in nuts help lower bad cholesterol.
Vitamin E – Vitamin E can help prevent plaque development in your arteries.
Antioxidants – The polyphenols in nuts help control free radicals and prevents them from harming your cells.
Check out the links at the bottom for even more health benefits. But these health benefits aren't why I eat nuts — they are just a bonus!
The Ultimate Grilled Cheese Sandwich
So back to my ultimate grilled cheese. I've always liked grilled cheese sandwiches but once in a while the cheese would not all be melted. Also, sometimes that wonderful ooey, gooey texture would get to me before I finished the sandwich. I stumbled upon a couple of things that fixed both those issues. I'll tell you my secret for always having perfectly melted cheese and crispy bread later on. Adding walnuts took care of the texture issue so I didn't feel like I was eating slime before the sandwich was finished. OK, maybe that's TMI but I have the same problem with bananas.
Nuts add health benefits to pretty much anything, including this ultimate grilled cheese sandwich!
Click To Tweet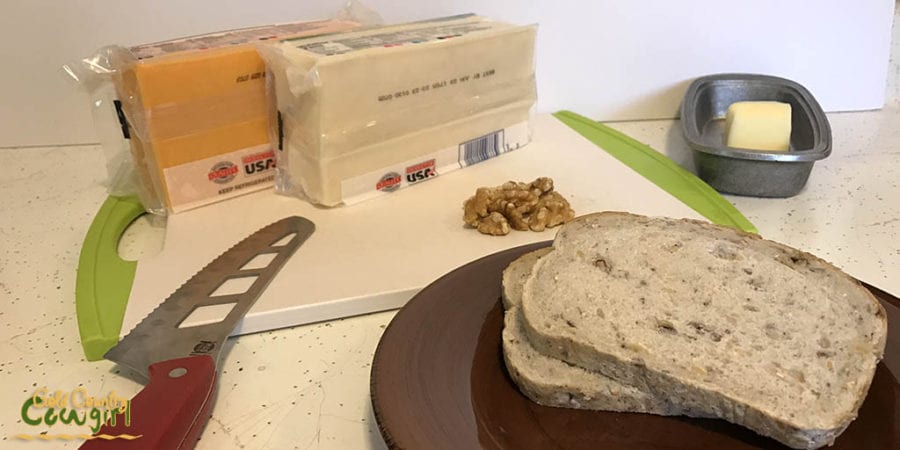 Of course, you can use any kind of bread for this sandwich but I prefer sourdough. I even found a wheat-walnut sourdough that is absolutely perfect.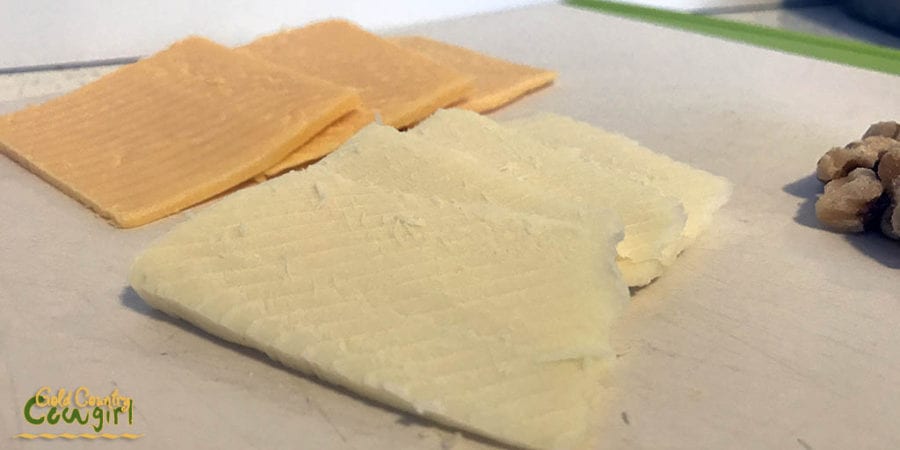 The sky is the limit for what cheese you use. I like a combination of sharp cheddar and mozzarella. I like to cut my cheese relatively thin because, even though I like lots of cheese, I don't want it too messy.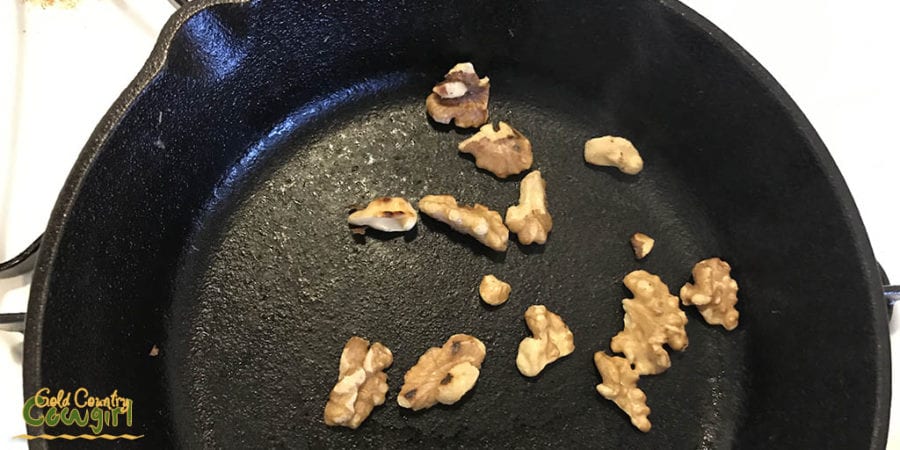 While you are getting the rest of your sandwich ready, lightly toast your walnuts in a dry pan over medium heat. These got a little darker than I normally toast them.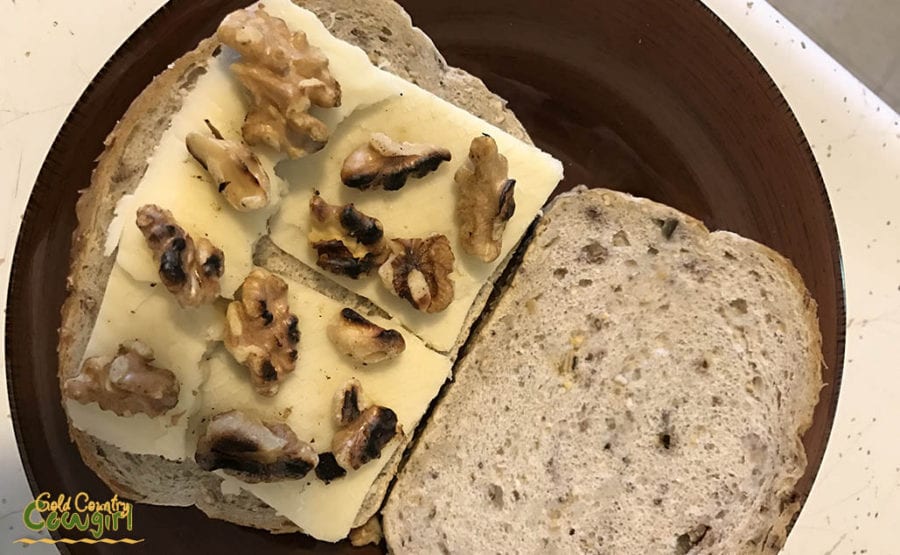 Lightly butter the outside of each slice of bread with soft butter. Put cheese on one slice and place the walnuts on top.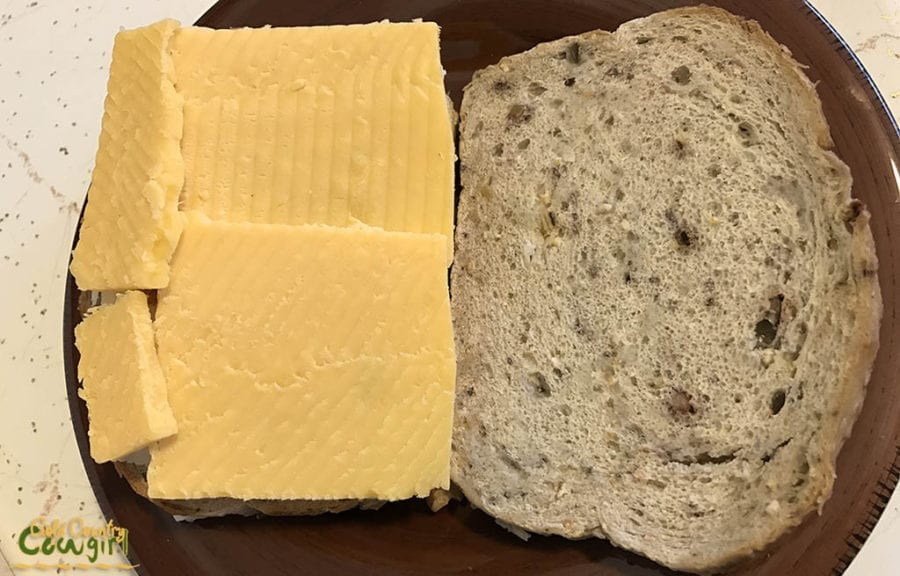 Cover with the second layer of cheese and place the other slice of bread on top. Here's the secret to always having thoroughly melted cheese: put the sandwich in the microwave on high for 30 seconds.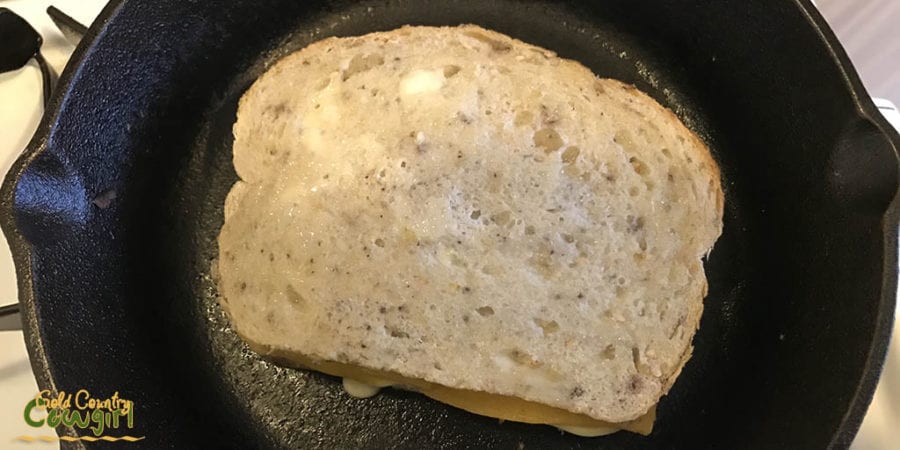 I leave the burner on under my pan after I toast my walnuts so it is nice and hot when I'm ready to put the sandwich in. You don't want it to burn but you should definitely hear it sizzle when you put it in. Putting it in a pan that is not hot will result in a soggy sandwich.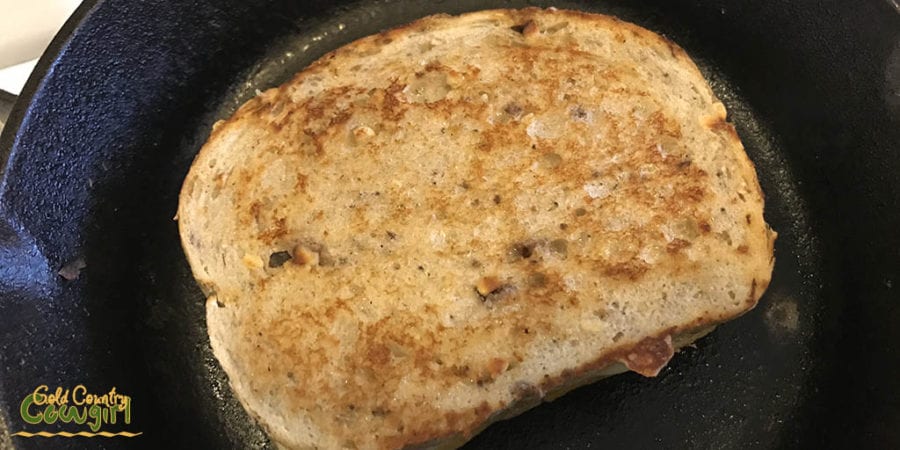 Toast it until it is the color you like and crispy. Before I used the microwave, I was always pulling it apart to see if the cheese was melted enough but I never have to do that now.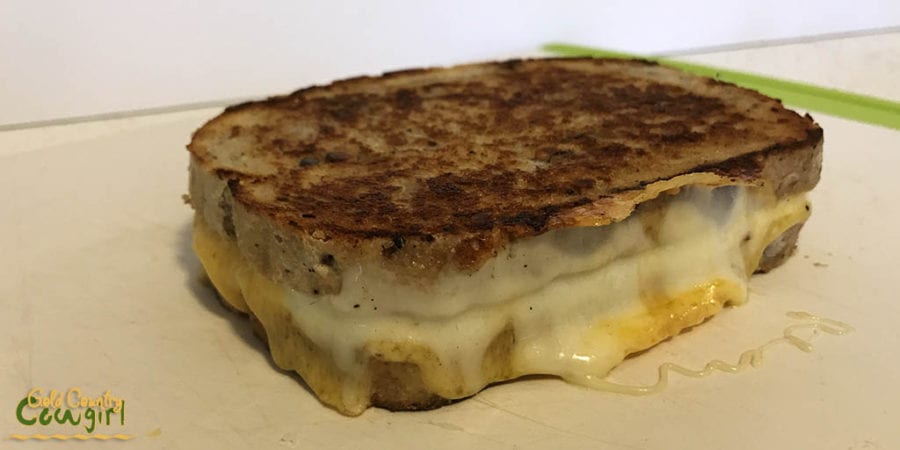 Let it rest just a bit on your cutting board.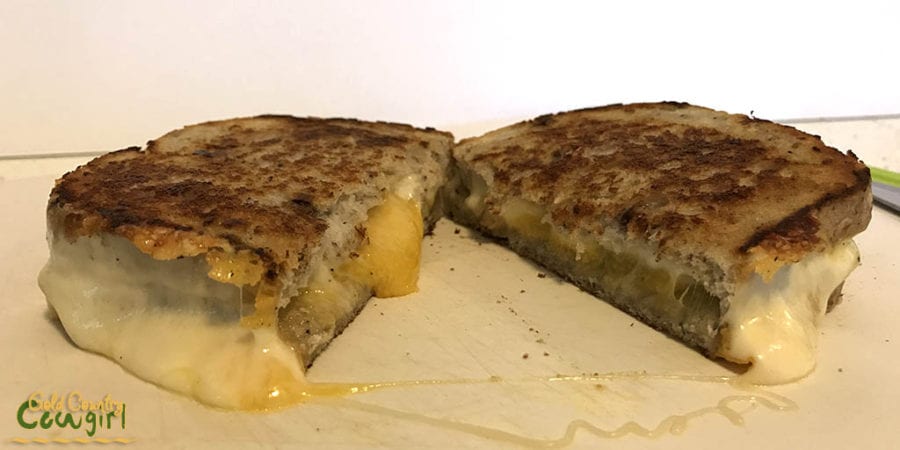 Cut and enjoy! If you try it, let me know what you think of adding the walnuts. Do you have any special tricks for making the perfect grilled cheese?
Pin It and Save for Later
Until next time…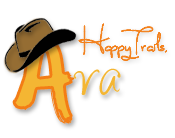 More information on the health benefits of nuts:

(Visited 300 times, 1 visits today)