It has taken me a while to write this post, but I needed to do it so I can start to move on. You know the old saying, life can turn on a dime? Well, it happened to me a couple of weeks ago. Early in July, I wrote a post about why I haven't been RVing and what I've been doing instead. That "instead" was spending time with my dad and I'm so very glad I did. He passed away suddenly and unexpectedly on August 4th.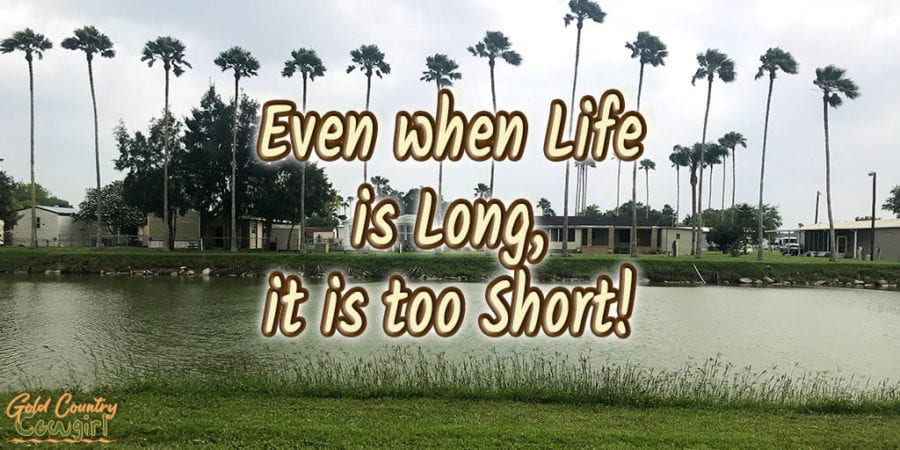 It was so unexpected because he was a healthy, active and mentally sharp 97-year-old. He still drove and did his own shopping. He watered the yard and did some of the light yard work. Keeping fit was important to him so he walked on his treadmill almost daily and even lifted weights. We had awesome conversations, especially about politics. Thank goodness we had the same ideologies there and I was really looking forward to sharing the experience of the 2020 election with him. His goal was to reach his 100th birthday.
He was quite a fixture around the park where he lived for nearly 30 years. Twice a day, every day, he would make the rounds of the park – always in his golf cart in the morning and in his truck in the afternoon if it was too hot for the cart. Even if it was raining, he'd make his rounds in the truck. He would wave at everyone and often stop to chat. Everyone knew him and he knew everything that was going on in the park. The outpouring of sympathy and support from everyone who loved him has been so heartwarming.
One of our many trips around the pond at the park
He never liked his name, AV, as it always created so many problems for him. People wanted to know what the initials stood for and he constantly had to explain – nothing. He preferred to be called Buzz, a nickname he got from doing naughty things when he was a pilot. He always wore a ball cap when he went out – usually one with some sort of military insignia on it. Serving in the Army Air Corps, even before there was an Air Force, was such a source of pride for him and he loved it when someone thanked him for his service.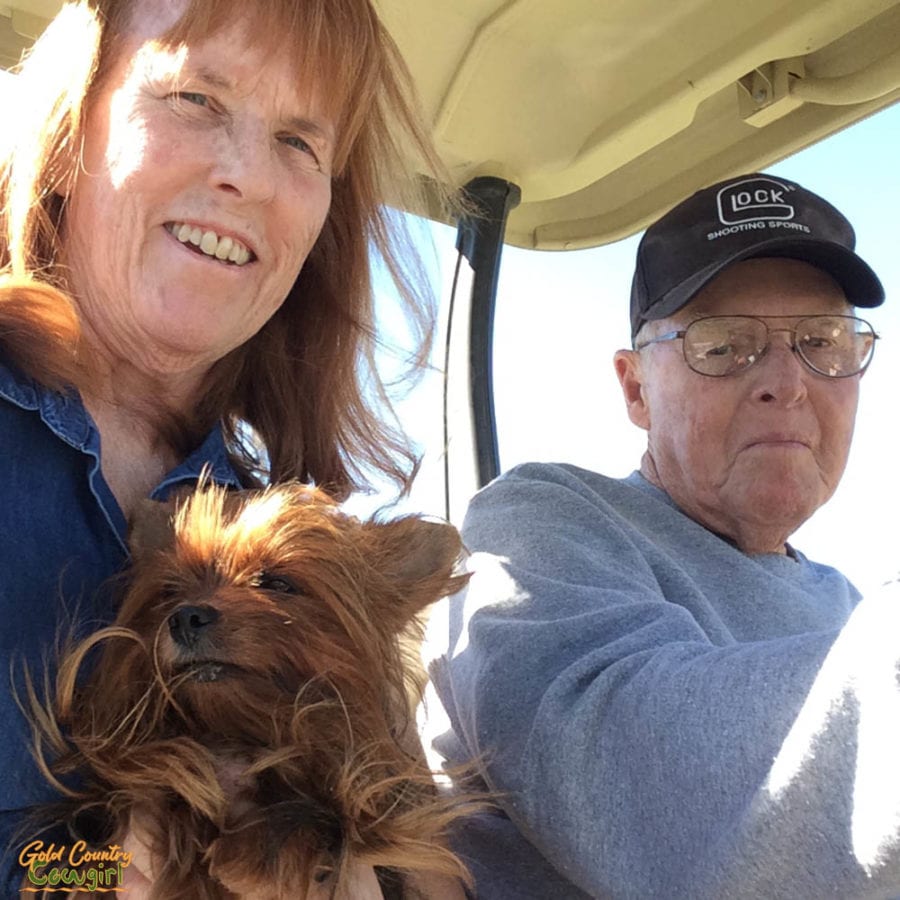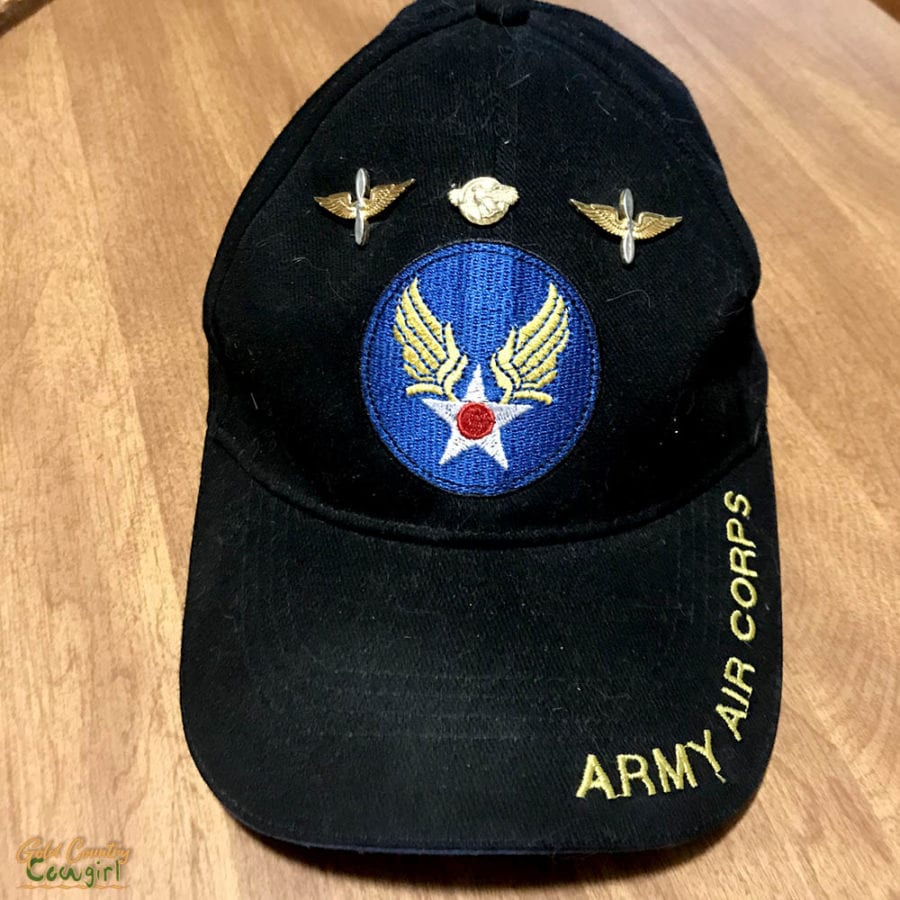 Eating was not a priority with him. Just a few bites could fill him up, except at breakfast. He always had the same thing – a breakfast bar with peanut butter and honey, Ensure and jalapenos! When I cooked dinner, he would eat some but not very much. Every evening he would enjoy a glass or two of white zinfandel. I attributed his longevity to the jalapenos but he was sure it was the wine!
He loved animals, especially his Yorkie, Jamie. His cat, Blackbird, died shortly after I arrived and Jamie died from kidney failure a couple of months ago. I know he missed his long-time companions tremendously and he was happy when my cats started warming up to him.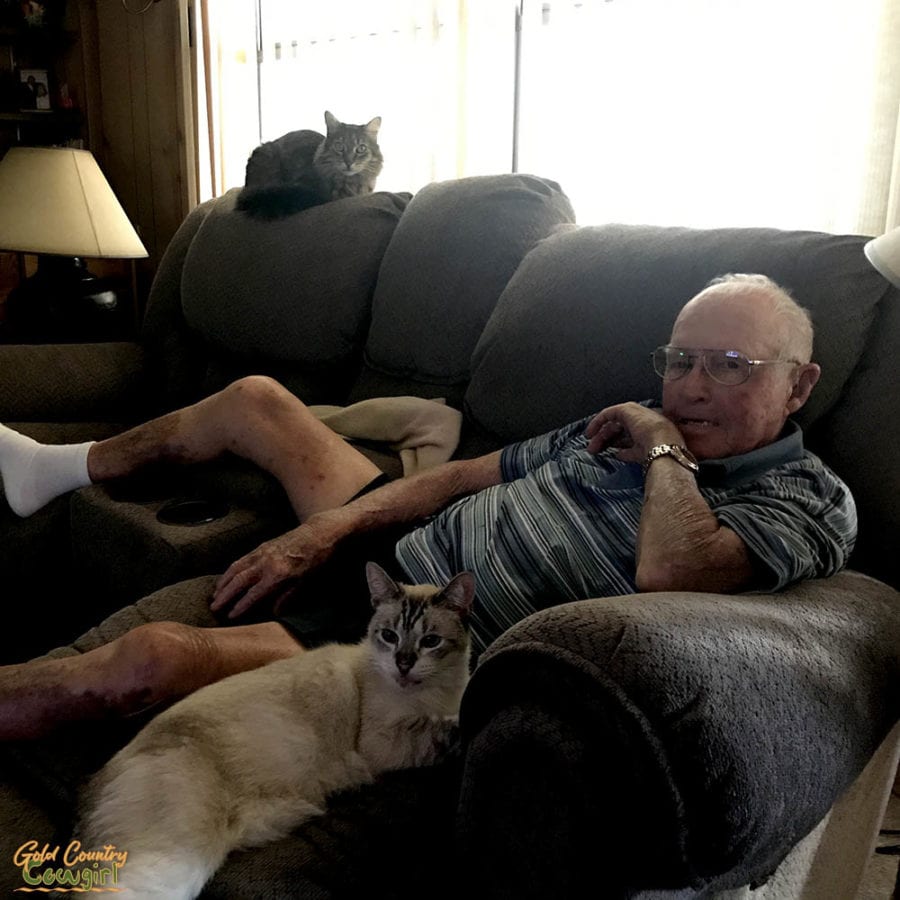 Even though he had planned ahead and prepared the big things pretty well for his passing, there are still lots of things to do. All those fairly insignificant things, like stopping the newspaper and turning off his cell phone. So many things that make me a little sad. My only solace is knowing he lived a long, full life on his terms. He was lucky to be so healthy to the end.
So, my friends, my advice to you is to cherish your loved ones, because no matter how long they live, it is never long enough. And take photos! As I was writing this post, I realized I don't have nearly as many photos of my dad as I wish I had.

Cherish your loved ones, because no matter how long they live, it is never long enough. Click To Tweet

Once the dust settles and I get all of his affairs in order, I'll be heading out on an extended RV trip. It is in the very beginning planning stages but I'm starting to allow myself to feel a little excited about getting out on the road. Dad was always encouraging me to take a trip, saying, "Don't worry about me. Just go have fun."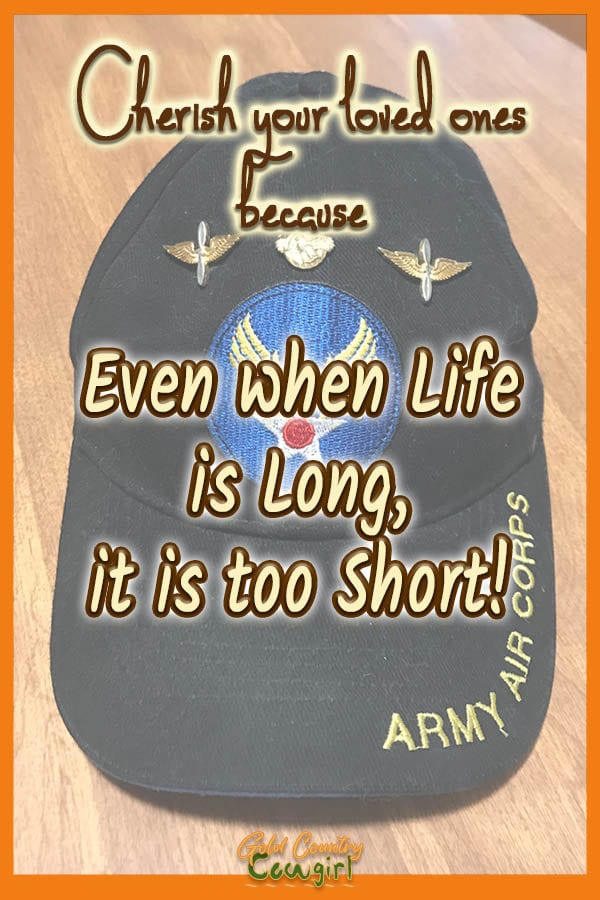 Until next time…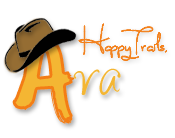 (Visited 394 times, 1 visits today)