Recently, the Saucy Sisters cooking group took a foodie field trip to Sacramento to visit, among other places, Allspicery. When Jan, the organizer of the field trip, told me the Allspicery story, I knew I would want to tell you about it.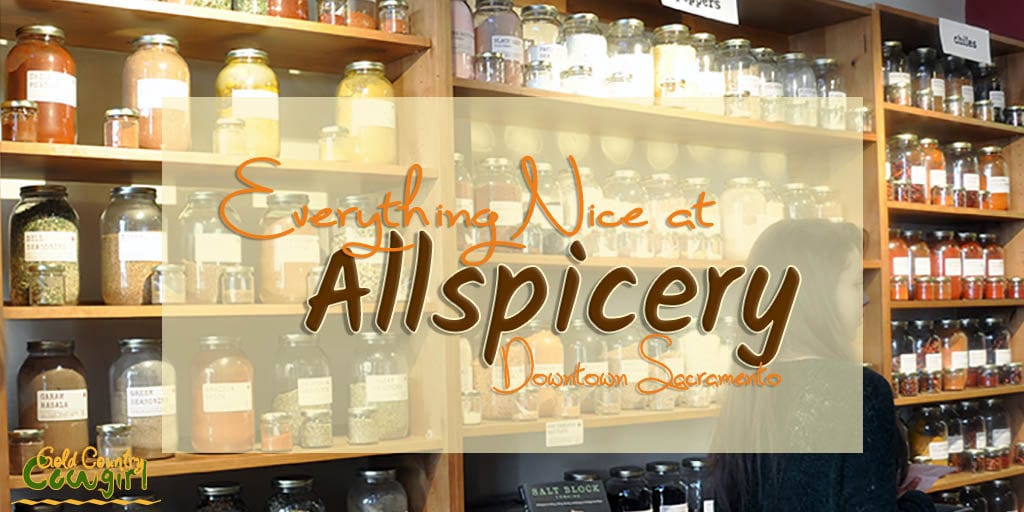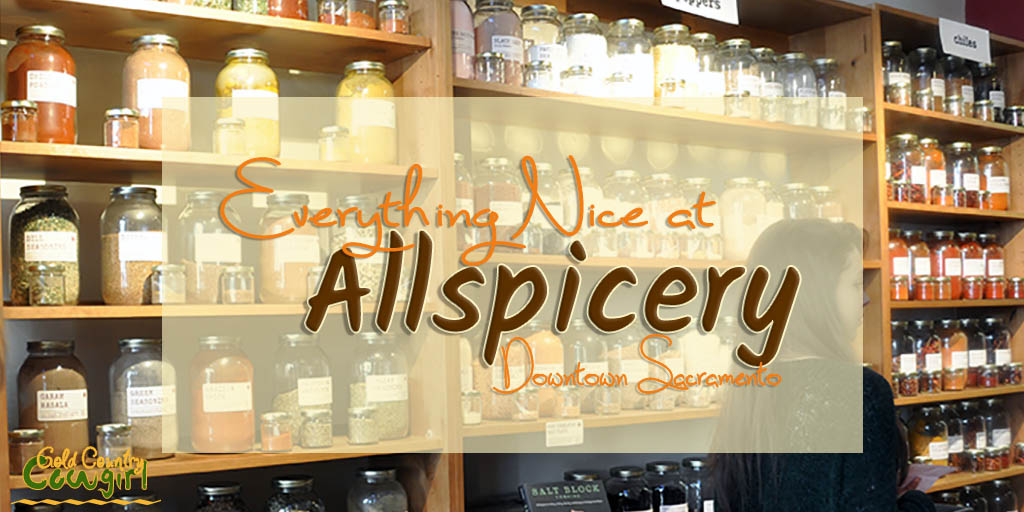 As a cook, I enjoy experimenting with herbs and spices. I used to buy my herbs and spices in bulk online which can be a great money saver but isn't all that great an idea unless you cook a LOT! Herbs and spices don't really go "bad," they just lose potency. Some people recommend replacing them every six months but 2-3 years for ground spices and 1-2 years for dried herbs is more realistic. I have to admit, lots of my spices have been hanging around for many years and I still use them. That's why I concentrated on the things I don't have when we went to Allspicery.
Allspicery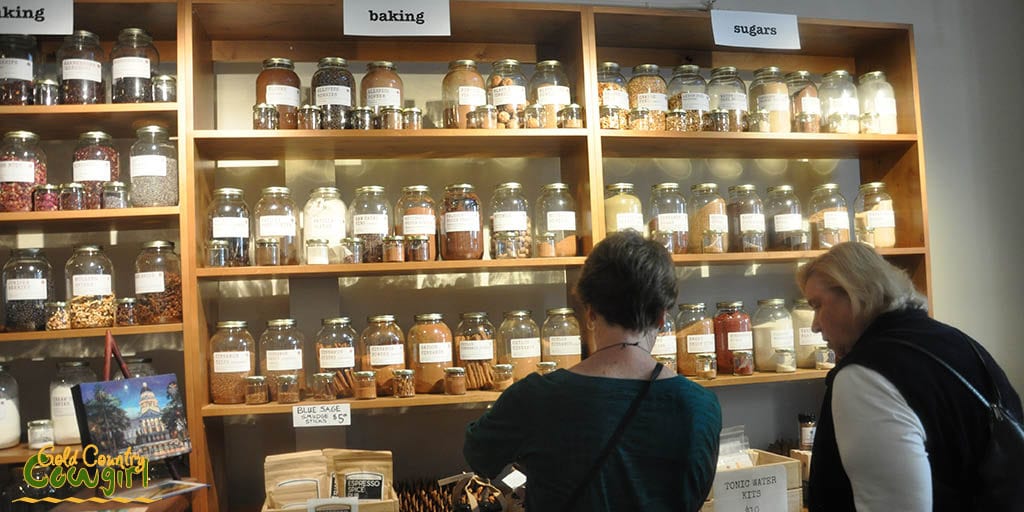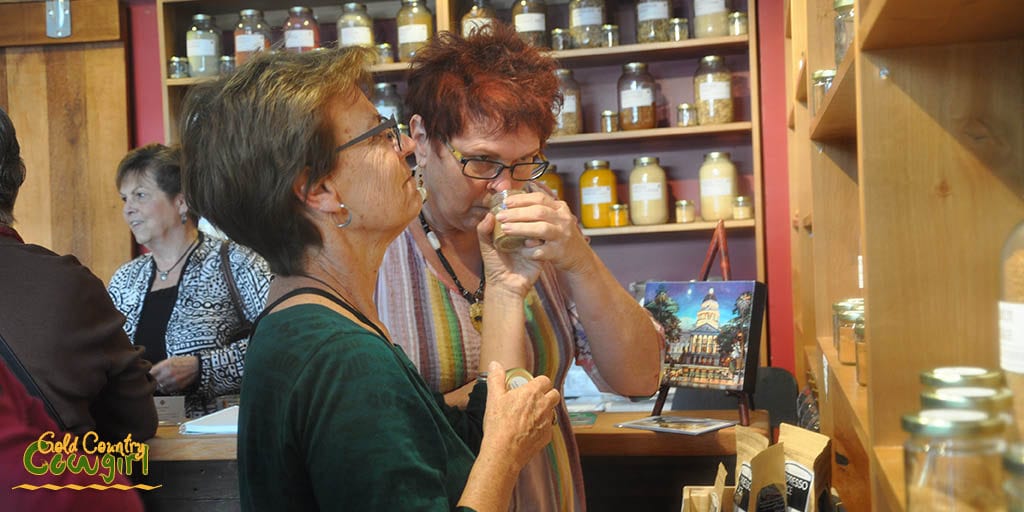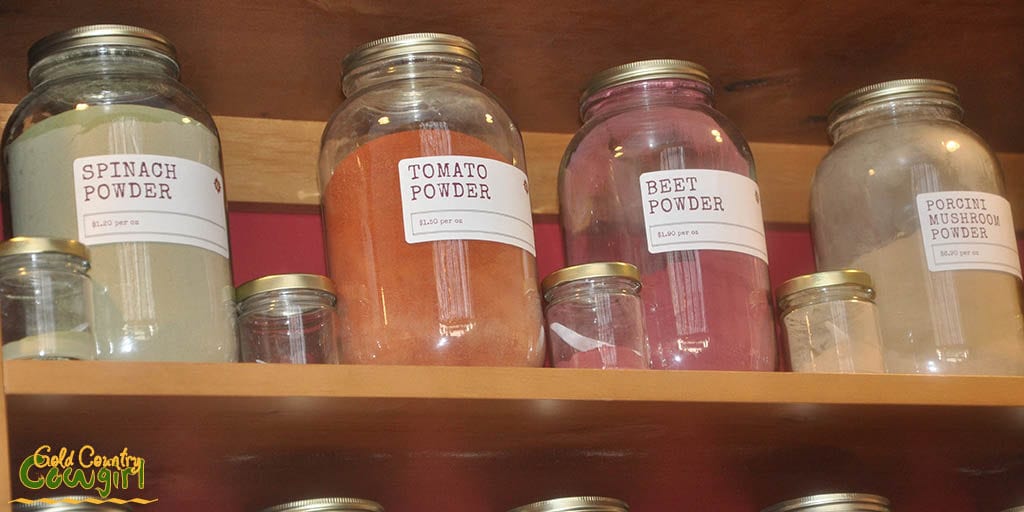 Allspicery is like an adult candy store for cooks. Shelf after shelf was loaded with herbs, spices, roots, flavored sugars and salts, chiles, and custom spice blends. Each item had a sample jar for smelling and even tasting if you were so inclined. For some reason, I was really drawn to the chiles and that is mostly what I bought.
When I was growing up, I was told, probably in home economics class, that Chile with an e is a country and chili with an i is what you cook with and eat. I decided to revisit this idea and do a little research since I was seeing different spellings in places. Turns out, like many things from other countries and cultures, it is very confusing and mostly depends on where you live. The best and most basic explanation I found is that, in the Southwest US at least, chili with an i is usually a blend including cumin and other spices and also refers to the dish chili con carne. Chile with an e refers to an individual pepper. That said, I still see these words interchanged on various websites along with other alternate spellings.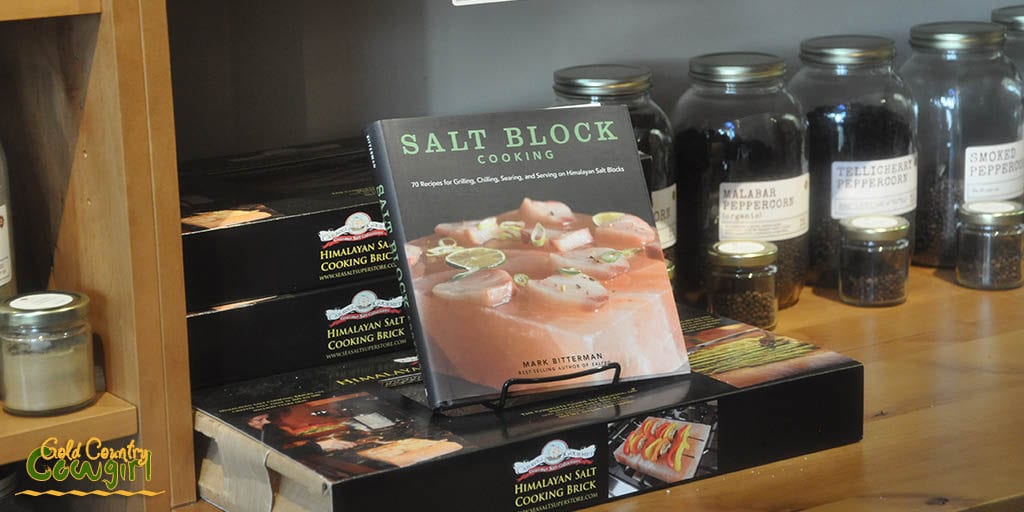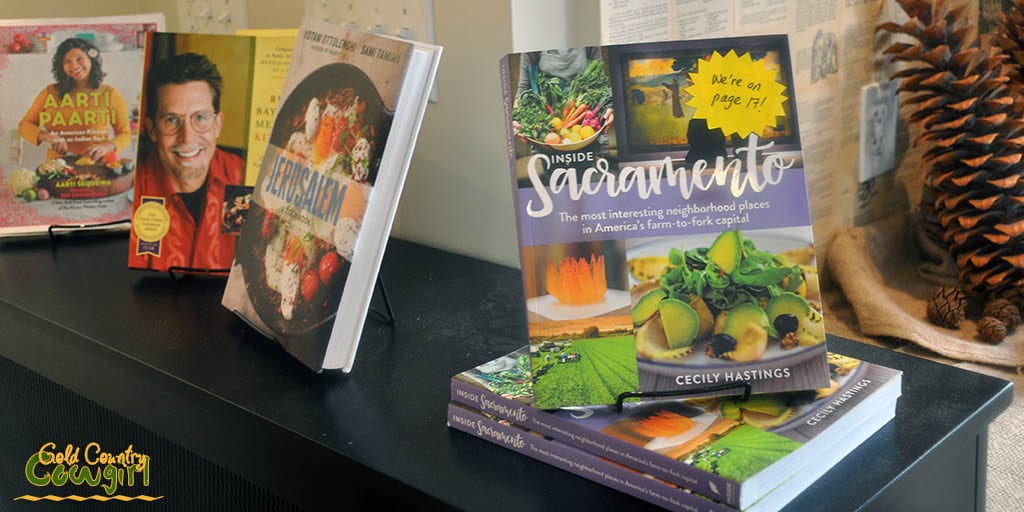 In addition to all the herbs and spices, Allspicery has a variety of cookbooks around to offer inspiration. After lots of sniffing and tasting, we all wrote our orders on a piece of paper. You can take your items in bags at no extra charge or in glass jars for $2 additional for the 2 oz. size.
After I paid for my order and was waiting for other orders to be filled, someone in the group was talking about putting habanero sugar on brownies. The idea intrigued me. I was working on my microwave version of my Vino de Mocha Fudge and thought the sugar could be an interesting addition. I added a 2 oz. jar of the sugar and am so glad I did because it is fabulous on the fudge! Look for that recipe coming in the next post.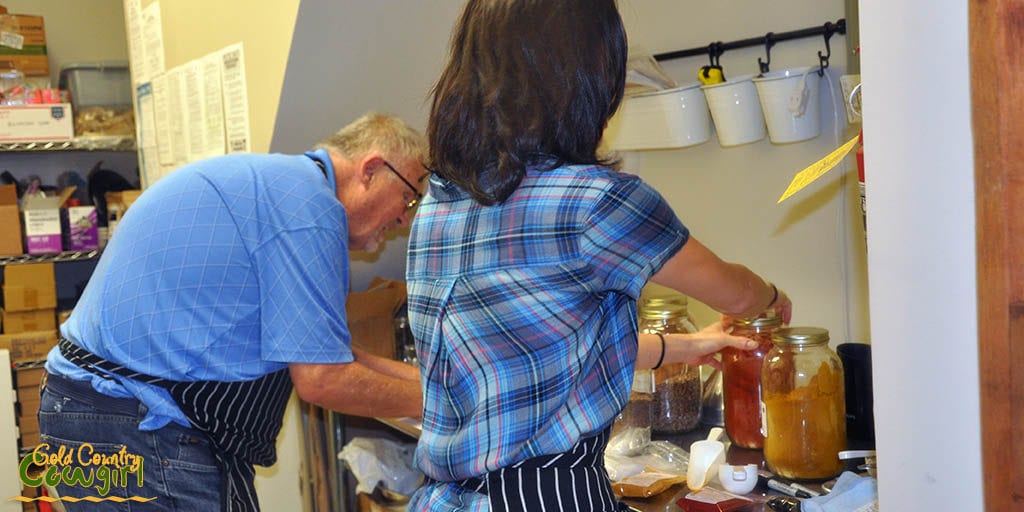 When we were at Allspicery, Heather told us she was hoping to add bulk tea soon. I have since received an email saying that she has indeed done that and they have about a dozen loose leaf teas.
They don't have web ordering set up yet but you can have items shipped by placing your order by phone or email. Visit their website for contact information and hours.
The Allspicery Story
Shortly after owner, Heather Wong, moved to Sacramento in 2012, she became a customer of Andy's Candy Apothecary. She learned that the shop had won a competition called Calling all Dreamers through the Downtown Sacramento Foundation. Her spice shop wasn't something she was actively considering at the time but it was something that had been on the back burner for a while. She decided to put her business education skills to task and began the application. She knew that even if she didn't win, she'd be so much farther along in her business planning process and would have a solid business plan. Heather was pregnant at the time and her husband asked her if this was something she really wanted to take on, too, to which she obviously replied, "yes." Heather won the competition and opened her beautiful shop across the street from the state capitol earlier this year. They are conveniently located right across from the parking garage.
Where do you purchase your herbs and spices? Do you have a favorite shop or buy in bulk?
Pin It and Save for Later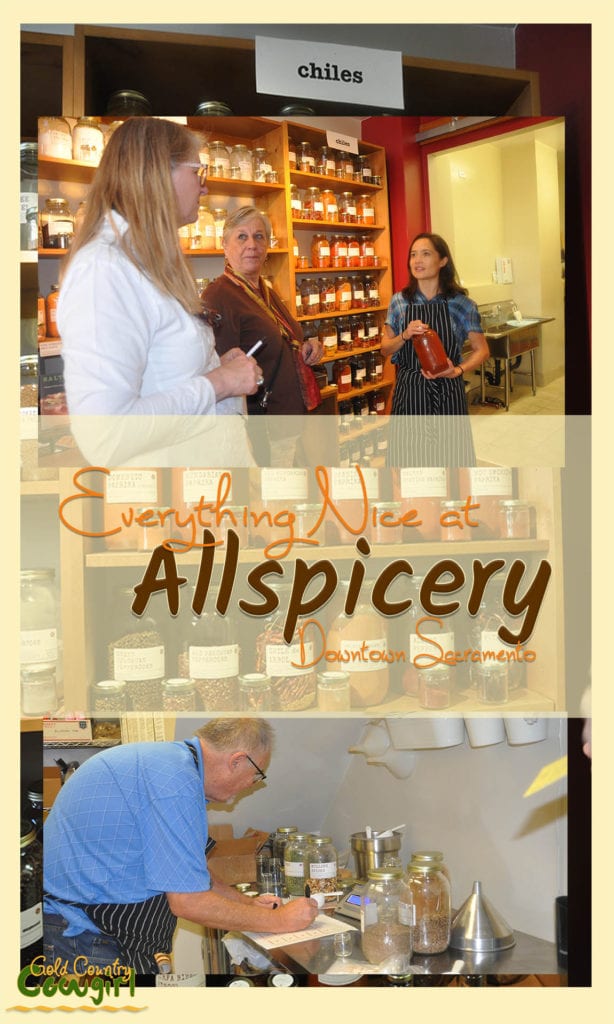 Until next time…
Resources:
Chile or Chili?
Meet the Chiles
New shop will spice up things soon in downtown Sacramento


(Visited 354 times, 1 visits today)