Welcome to Golden Country Cowgirl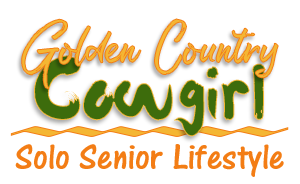 Gold(en) Country Cowgirl started out as a way to share northern California's amazing gold county, but life has a way of throwing us curves. In 2018, Gold(en) Country Cowgirl (that's me) hit the trail to discover the USA, mostly by RV, through wine, food and seeing all the sights that make a place unique. 2020 threw up some major roadblocks for travel and gave me time to reflect on life and what is important. Although I may not like to admit it to myself, I am a senior - albeit a very active and healthy senior - but a senior nonetheless. I want to reflect this more in the blog. I hope to inspire baby boomers who may be starting to slow down and become isolated, to get up, get out, have fun and learn more about where they live. Even if you can't travel far, you can still have grand adventures!
"When you start stopping, you start getting old."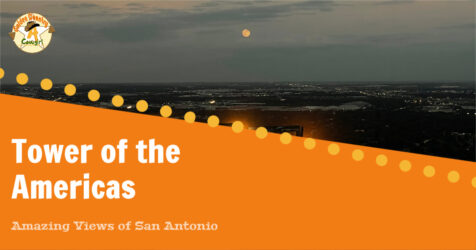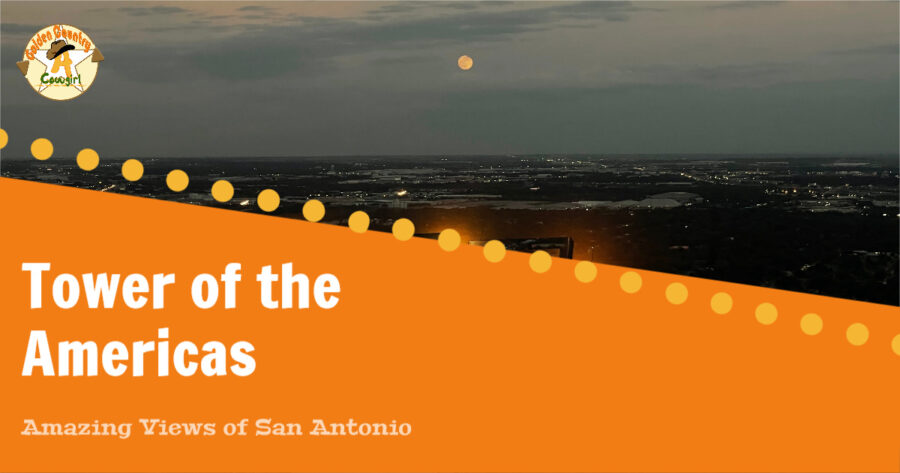 When I visited San Antonio in 2018, I didn't do a whole lot of research before I arrived. As a result, I didn't really know what I wanted to see and do there other than The Alamo and the River Walk. As I rode around on the hop-on hop-off bus, I learned about so many more things to see in downtown, including Tower of the Americas. Tower of the Americas Fun Facts Built for the 1968 Hemisfair World's Fair which celebrated San Antonio's 250th anniversary Construction started in 1966 and took 18 months to complete At 750 feet, it is the tallest observation tower in Texas It was the tallest observation tower in the US until the Stratosphere Tower was built in Las Vegas in…